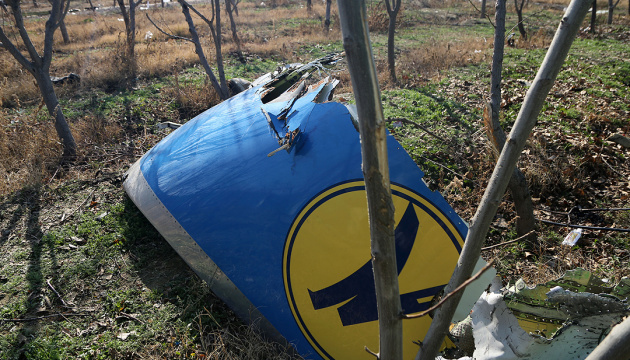 Canada working to hold Iran to account for UIA plane crash – FM Champagne
Canada is working with international partners to bring to justice those responsible for the downing of Ukraine International Airlines Flight PS752 in Iran, Canada's Minister of Foreign Affairs François-Philippe Champagne has said.
"Canada's priority since the downing of PS752 has always been to provide families and loved ones with the support they need. We continue to work with other impacted countries to hold Iran to account and seek transparency and justice for the victims of this tragedy and their families," Champagne said.
He added that the Canadian government "will continue to stand alongside the families and relatives of the victims who lost their lives during the senseless tragedy of Flight PS752."
A year ago, on January 8, 2020, the downing of Ukraine International Airlines Flight 752 claimed the lives of 176 people. Among them were nine crew members (all Ukrainians) and 167 passengers (citizens of Ukraine, Iran, Canada, Sweden, Afghanistan, Germany, and the UK).
On January 11, Iran admitted that its military had accidentally shot down the Ukrainian passenger jet. Iran's Islamic Revolutionary Guard Corps (IRGC) accepted full responsibility for the downing of the Ukrainian airliner.
On December 29, Ukrainian President Volodymyr Zelensky awarded the flight PS752 crewmembers the titles of Hero of Ukraine with the Order of the Golden Star.
On January 5, 2021, Ukrainian Foreign Minister Dmytro Kuleba said that Ukraine had received from Iran a draft technical report on the circumstances of the crash of Ukraine International Airlines flight PS752, which occurred near Tehran on January 8, 2020.
ish