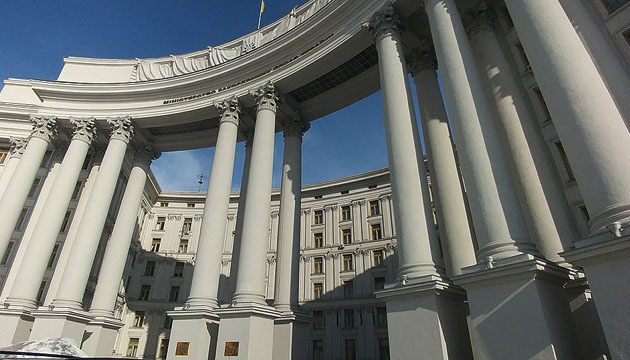 Ukraine welcomes normalization of relations between Gulf nations and Qatar
Ukrainian Foreign Minister Dmytro Kuleba has welcomed a decision of the Gulf Cooperation Council (GCC) summit to restore diplomatic relations between Qatar, Saudi Arabia, Bahrain, the UAE and Egypt.
"A milestone agreement for peace and security in the region. Ukraine is looking forward to further developing ties with all Gulf nations based on mutual respect," Kuleba wrote on Twitter.
On January 5, the Gulf leaders signed a "solidarity and stability" agreement to end a three-year diplomatic dispute with Qatar.
In June 2017, Saudi Arabia, Bahrain, the United Arab Emirates and Egypt severed diplomatic ties with Qatar after accusing the country of supporting terrorism and destabilizing the region. Qatar has repeatedly denied the accusations.
ish