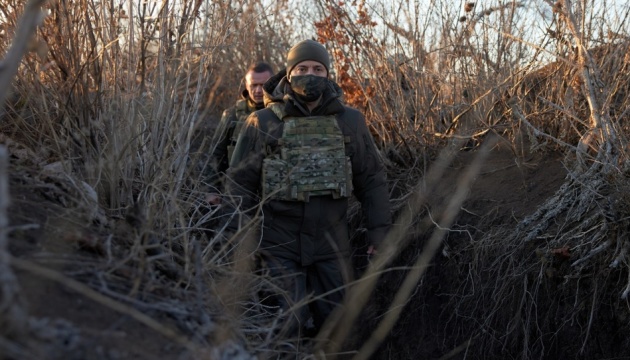 Zelensky: If Russia attacks Ukraine from Crimea, we all will fight in a war
If Russia decides to attack Ukraine from Crimea, all Ukrainian men and women will fight in a war.
"It's a terrible situation, I don't even want to imagine it. I'm against it. Let's hope it's impossible. Otherwise, there will be a big war. We will not go anywhere, we all will fight in a war, all men and women will be called up for military service," President Volodymyr Zelensky said in an interview with the Focus media outlet.
According to Zelensky, it will be bad for the population of Ukraine and Russia understands this perfectly well.
ol