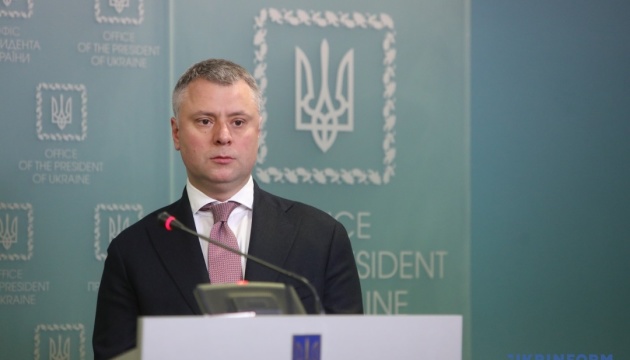 Government appoints Vitrenko as acting energy minister
The Cabinet of Ministers has appointed Yuriy Vitrenko as acting energy minister, according to the Government portal.
"The government has decided to dismiss Olha Buslavets form the post of deputy energy minister in line with her submitted resignation letter. Yuriy Vitrenko has been appointed as first deputy energy minister. In addition, he will serve as acting energy minister of Ukraine," reads the report.
As reported by Ukrinform, on December 17, the Verkhovna Rada failed to appoint Yuriy Vitrenko as first deputy prime minister - minister of energy. The resolution on this appointment was supported by only 186 MPs, with the minimum required vote of 226.
iy