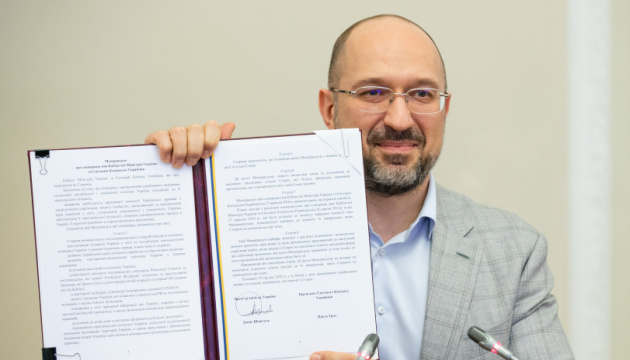 Cabinet of Ministers, UWC sign memorandum of cooperation
The Cabinet of Ministers of Ukraine and the Ukrainian World Congress (UWC) have signed a Memorandum of Cooperation.
The relevant documents were signed by Prime Minister Denys Shmyhal and UWC President Paul Grod during an online meeting on December 10, the Government portal reports.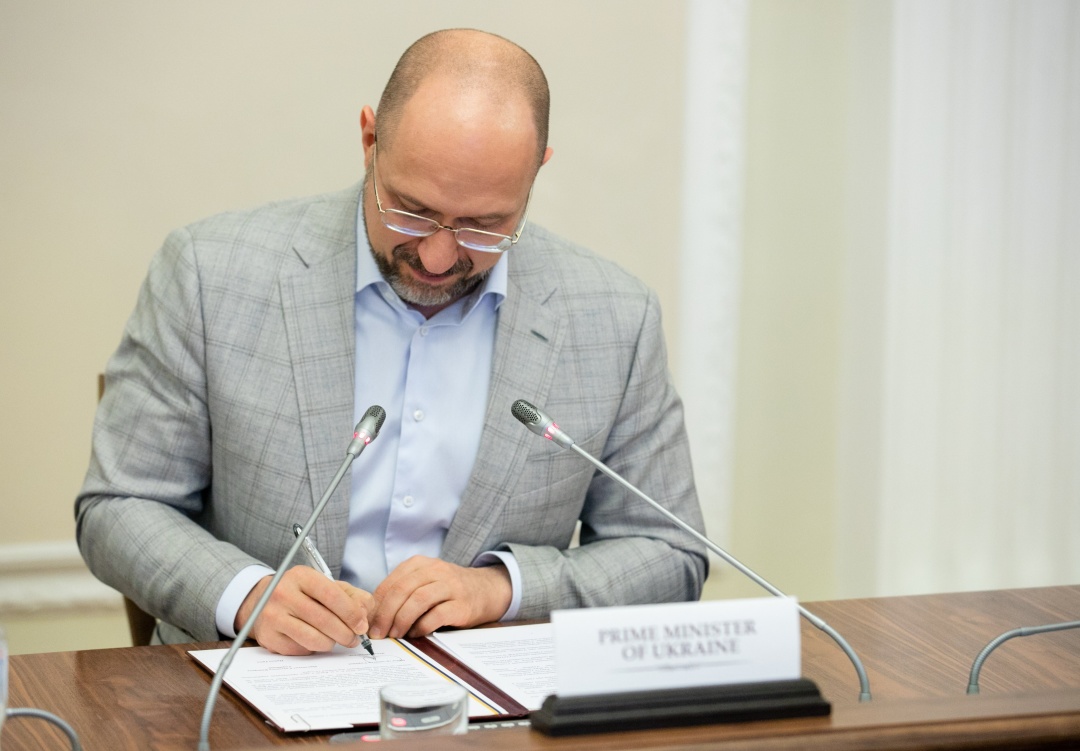 "The unified and coordinated work of Ukrainian communities abroad is very important. I want to emphasize the importance of prolonging joint activities to defend Ukraine's interests in the world," said Shmyhal.
According to the Memorandum, the parties agreed to develop and support cooperation, in particular, in the sector of trade and economic relations of Ukraine with other countries, attracting investments in the Ukrainian economy, restoring the territorial integrity of Ukraine, building civil society in Ukraine, developing Ukrainian public life in the diaspora.
"Signing and further implementing the provisions of the Memorandum of Cooperation between the Cabinet of Ministers of Ukraine and the Ukrainian World Congress will facilitate interaction of the Ukrainian state with Ukrainians living abroad, protect the rights and interests of Ukrainians abroad, promote Ukraine in the world," said the prime minister.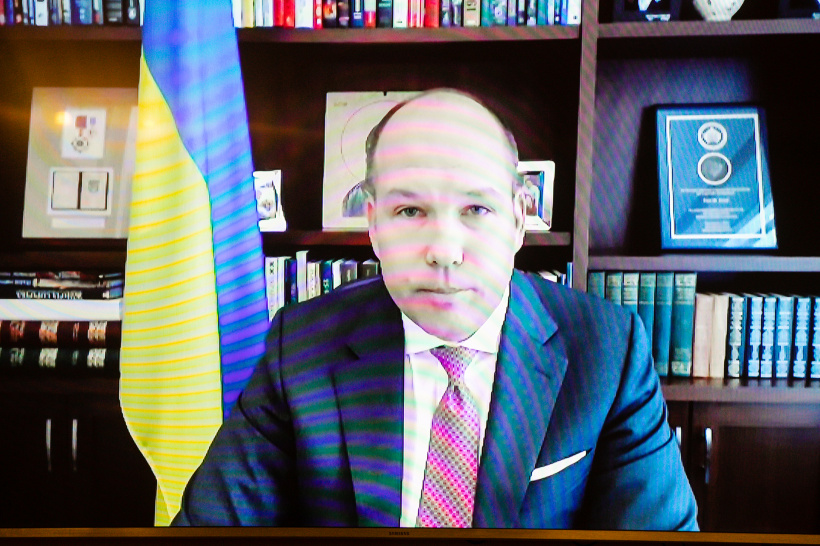 During the meeting, Denys Shmyhal and UWC representatives also discussed Ukraine's foreign policy priorities, current challenges, and key areas for further cooperation.
Denys Shmyhal noted that the priorities of the Government's cooperation include leveraging foreign investment in Ukraine and promoting Ukrainian exports, promoting Ukraine's trade opportunities in the world, and attracting the influence of the Ukrainian diaspora to help Ukraine fight the COVID-19 pandemic, support of Ukrainian schooling abroad and popularization of the Ukrainian language.
"The support provided by the Ukrainian World Congress is a solid foundation for the development of a democratic society and allows the two countries to strengthen political and economic ties," he said.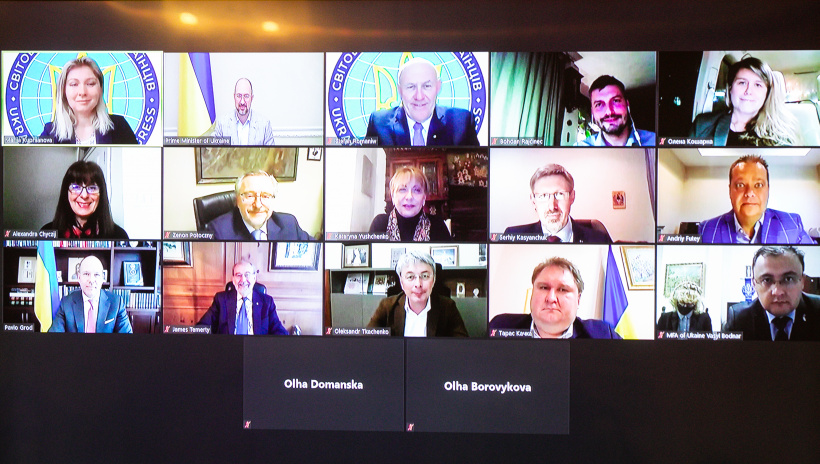 Denys Shmyhal thanked the Ukrainian World Congress for its longstanding and meaningful support of Ukraine, as well as for significant contribution to the formation and development of an independent Ukrainian state.
The Ukrainian World Congress (UWC) is an international non-governmental organization that represents the interests of over 20 million Ukrainians in the diaspora, unites Ukrainian communities and organizations in over 60 countries. UWC promotes the consolidation of the Ukrainian people worldwide, builds an international coalition to support Ukraine, and strengthens its network of Ukrainian diaspora organizations.
iy