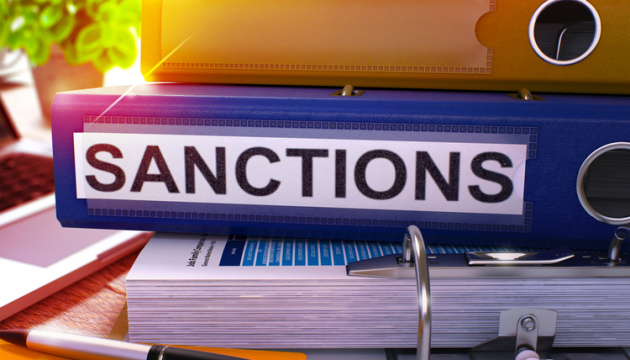 Ukraine, ten more countries join EU's sanctions against ISIL and Al-Qaeda
Ukraine and ten more countries, including Moldova, Armenia and Georgia, aligned themselves with restrictive measures against ISIL and Al-Qaeda and persons, groups, undertakings and entities associated with them.
"On 19 October 2020, the Council adopted Decision (CFSP) 2020/15161. The Council Decision extends the existing restrictive measures until 31 October 2021. The Candidate Countries the Republic of North Macedonia, Montenegro, Serbia and Albania, the country of the Stabilisation and Association Process and potential candidate Bosnia and Herzegovina, and the EFTA countries Iceland and Liechtenstein, members of the European Economic Area, as well as Ukraine, the Republic of Moldova, Armenia and Georgia align themselves with this Council Decision," reads the declaration by the High Representative on behalf of the EU.
As noted, these countries will ensure that their national policies conform to these Council Decisions. The European Union takes note of this commitment and welcomes it.
This decision extends the sanctions set out in the Council Decision (CFSP) 2016/1693 concerning restrictive measures against ISIL (Da'esh) and Al-Qaeda and persons, groups, undertakings and entities associated with them.
The measures impose severe restrictions on the trade or supply of any arms and related materiel, spare parts, or any technical assistance for their maintenance to such terrorist entities.
Sanctions prohibit trade in oil and petroleum products, any form of financial assistance, including in grants, loans and export credit insurance. Members of these entities are barred from entering the territory of the European Union, and this restriction also applies to citizens of EU countries who belong to mentioned terrorist entities.
ol