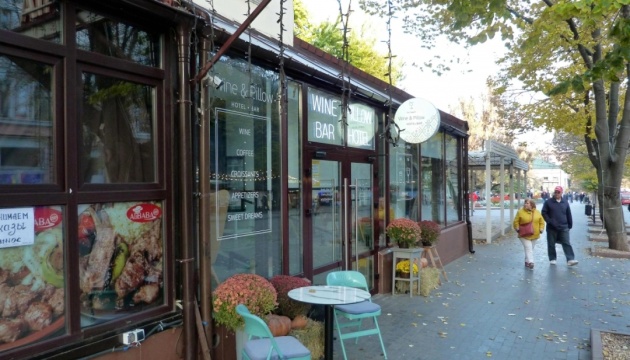 Decision on possible lockdown will be made in a week – President's Office
The first results of the weekend lockdown in Ukraine, introduced on November 13, will be visible in a week, and then it will be clear whether it is necessary to impose a full nationwide lockdown, Deputy Head of the President's Office Kyrylo Tymoshenko has said in an interview with the Batsman program.
According to the presidential press service, Tymoshenko noted that the weekend lockdown is aimed at reducing infections in catering establishments, shopping malls, crowded places and more.
"We are trying to bring down the growth rate [of COVID-19 incidence] to stabilize the situation. During this time we need to increase the number of beds and beds with oxygen and other equipment. We will know whether a [full] lockdown is possible only after we go through the third weekend in lockdown, and we will then make a decision," Tymoshenko said.
He added that central authorities were consulting with local authorities so that everyone makes this decision and there is no "local separatism."
According to Tymoshenko, a meeting has recently been held with mayors, government officials and epidemiologists on the epidemic situation and the impact of lockdown measures on the economy.
"If there is a [full] lockdown, we will provide full communication, and it will be done in advance," he said.
op