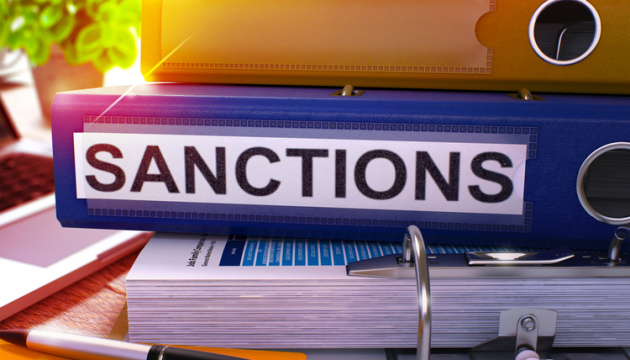 Belarus prepares sanctions against Ukrainian officials
The Belarusian Foreign Ministry has prepared a list of restrictive measures against a number of Ukrainian officials in response to Kyiv's joining EU sanctions against Minsk, according to Reform.by.
"We have already worked out and will take appropriate measures. At the initial stage, we prepared a sanctions list against Ukrainian officials. Let's see how things go further. We will not leave unanswered any of Ukraine's actions against the Belarusian state," Belarusian Foreign Minister Vladimir Makei said.
According to him, Minsk sees Kyiv's joining EU sanctions against Belarus as an "unfriendly step."
"We regard this step as a completely unfriendly step and an attempt to interfere in the internal affairs of Belarus," Makei said.
On November 20, Ukraine and six other countries joined the EU Council's decision to expand sanctions against Alexander Lukashenko's regime.
Mass protests against the rigging of the results of the August 9 presidential election, in which Alexander Lukashenko was declared the winner, have been going on in Belarus for more than three months.
The European Union and Ukraine have said they do not recognize Lulashenko as the president of Belarus.
op