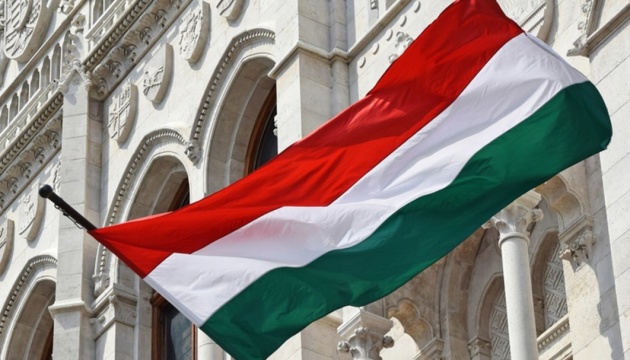 Ukraine's ambassador summoned to Foreign Ministry of Hungary
Ambassador of Ukraine to Hungary Liubov Nepop has been summoned to the Ministry of Foreign Affairs and Trade on Tuesday after Hungary's ministerial commissioner István Grezsa had been denied entry to Ukraine on November 24.
"It came like a bolt from the blue," said Minister of Foreign Affairs and Trade of Hungary Péter Szijjártó, the Hungary Today reports.
In this regard, Szijjártó summoned Ambassador of Ukraine in Budapest Liubov Nepop to the Ministry.
The minister added that at talks with his Ukrainian counterpart Dmytro Kuleba two and a half weeks ago, they agreed to leave behind tensions that had developed during Ukraine's local elections and focus on "positive issues that could form the foundations for a joint success story."
According to Szijjártó, banning Grezsa from Ukraine "goes against developing friendship and seeking joint success."
István Grezsa is the ministerial commissioner in charge of cooperation between Hungary's Szabolcs-Szatmár-Bereg County and Ukraine's Zakarpattia region and also in charge of coordinating a kindergarten development scheme for the Carpathian Basin.
November 24, Grezsa was denied entry to Ukraine as he had been banned from entering Ukraine due to the interference in local elections. The Ministry of Foreign Affairs of Ukraine explained that the Hungarian official had violated the provisions of the Electoral Code of Ukraine, which forbid foreigners to campaign for Ukrainian political forces which participate in the election process.
ol