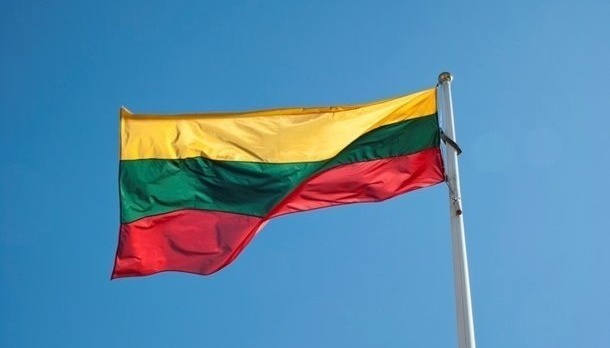 Lithuania supports Crimean Platform, plans to take part in it — ambassador
Lithuania supports Ukraine's initiative to create an international Crimean Platform and plans to participate in it.
Ambassador of the Republic of Lithuania to Ukraine Valdemaras Sarapinas said this in an interview with Interfax-Ukraine.
"We agree with the opinion of Kyiv that this initiative will help consolidate the policy of non-recognition, resist the militarization of Crimea, monitor the situation with human rights and the environment, and raise other problematic issues caused by the occupation of Crimea. We believe that this initiative is in line with the EU's policy of non-recognition of the illegal annexation of Crimea and the EU's requirements for Russia to ensure the rights of Crimean residents," the diplomat said.
As reported, on September 23, President Volodymyr Zelensky presented the concept of the international Crimean Platform to the UN and invited international partners to join the initiative for de-occupation of Crimea. During the Ukraine-EU Summit on October 6, the European Union confirmed its readiness for such an initiative. Ukraine is coordinating this issue at the level of national governments of EU states.
The Crimean Platform summit will take place in Kyiv in May 2021.
ish