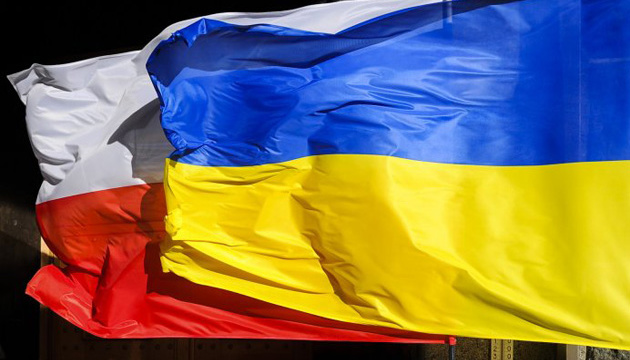 Ukrainian-Polish partnership a common national value – Ukrainian Foreign Ministry
The Ukrainian Foreign Ministry has congratulated Poland on its Independence Day and expressed confidence that a strong strategic partnership meets the national interests of both countries.
The ministry said this in a greeting published on its Twitter account.
"Happy birthday, Poland! On the occasion of Independence Day, we wish our Polish friends new successes and prosperity! The strategic partnership between Ukraine and Poland is a guarantee of peace and stability in Europe and remains our common value and national interest," Ukrainian diplomats said.
Poland's Independence Day is a national holiday celebrated annually on November 11. It marks the country's independence from Russia, the German Empire and the Austro-Hungarian Empire in 1918.
op