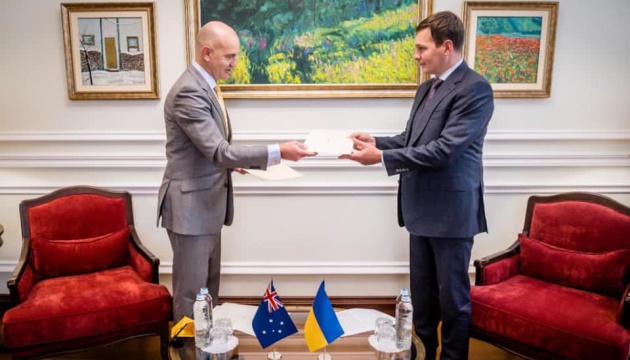 New Australian ambassador presents copies of credentials to Ukraine's deputy foreign minister
Ukraine's Deputy Foreign Minister Yevhen Yenin has received copies of credentials from Australian Ambassador to Ukraine Bruce Edwards.
Yenin wrote this on his Facebook page.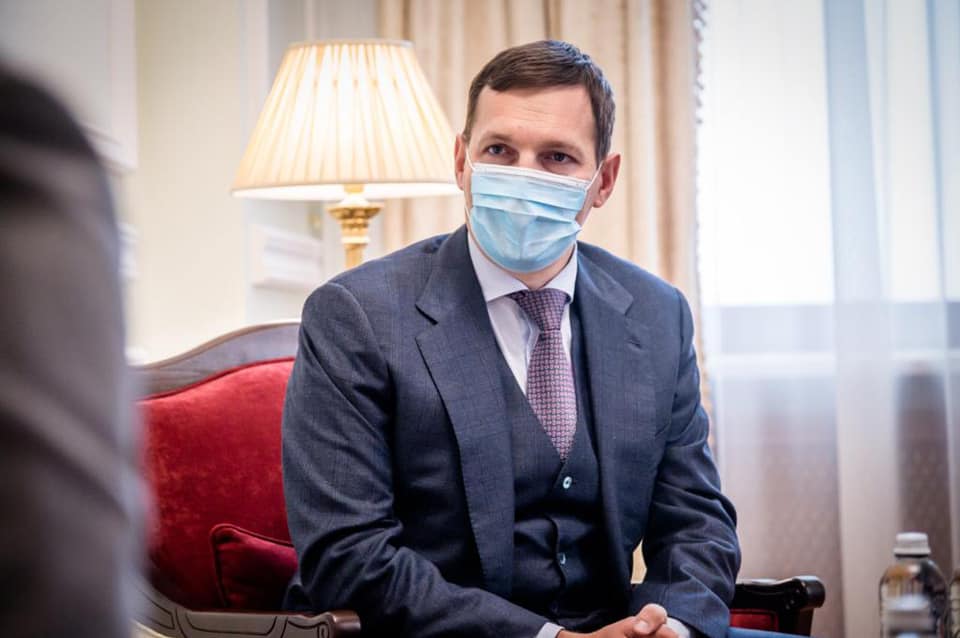 He noted that the newly appointed ambassador had already been to Ukraine before, so he is well aware of Russian aggression. "The position of the Government of Australia is more than clear - no lifting/easing of sanctions against Russia until the restoration of Ukraine's sovereignty in Crimea and eastern Ukraine. We have agreed to actively coordinate efforts on MH17. We have agreed on ways to intensify bilateral trade and economic relations," he wrote.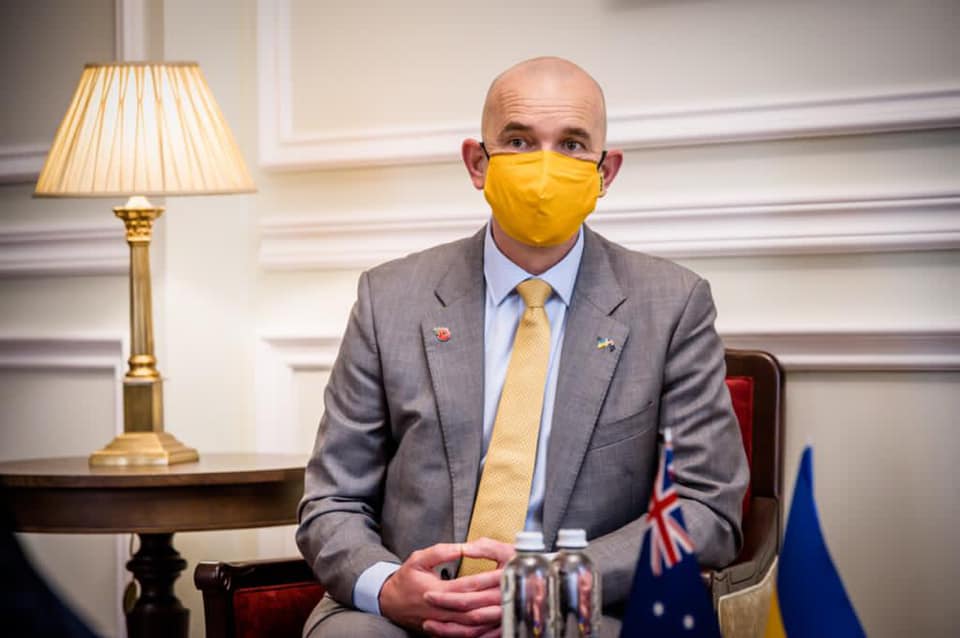 Yenin also recalled that Ukraine had recently abolished visa requirements for Australia. According to him, the next step should be the inclusion of Ukraine in Australia's preferential trade system. "Some representatives of big business in Ukraine are very interested in this," Yenin said.
op