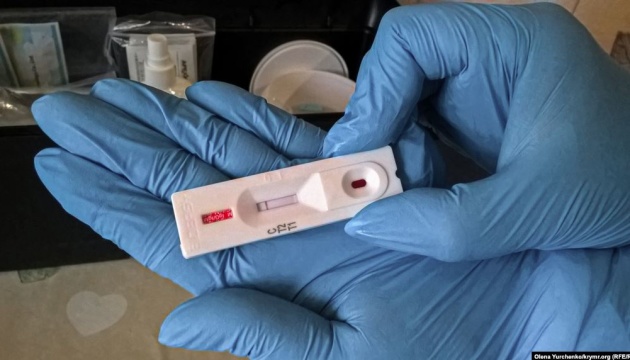 UAE government gives Ukraine rapid coronavirus tests
The United Arab Emirates government has provided Ukraine with nearly 240,000 rapid tests to detect COVID-19.
The transfer took place at a meeting between Chief of the Security Service of Ukraine (SBU) Ivan Bakanov with UAE Ambassador to Ukraine Salem Ahmed Salem Al Kaabi, the SBU's press center reported.
"The UAE sees Ukraine as an important partner, so it will continue to support it in the fight against coronavirus infection," the ambassador said.
Bakanov, in turn, thanked partners from the UAE and recalled that this is not the first time such assistance has been provided. These medical tests will be transferred to the regions of Ukraine for the rapid detection of COVID-19 in the population and the appropriate response to changes in the epidemiological situation.
"We appreciate the partnership and friendly relations between our countries. I sincerely hope that close cooperation between Ukraine and the UAE will continue to deepen for the benefit of our peoples," Bakanov said.
He also informed the ambassador about the involvement of special services in the fight against coronavirus, especially in terms of countering fakes and the spread of inaccurate information during the first stage of quarantine restrictions.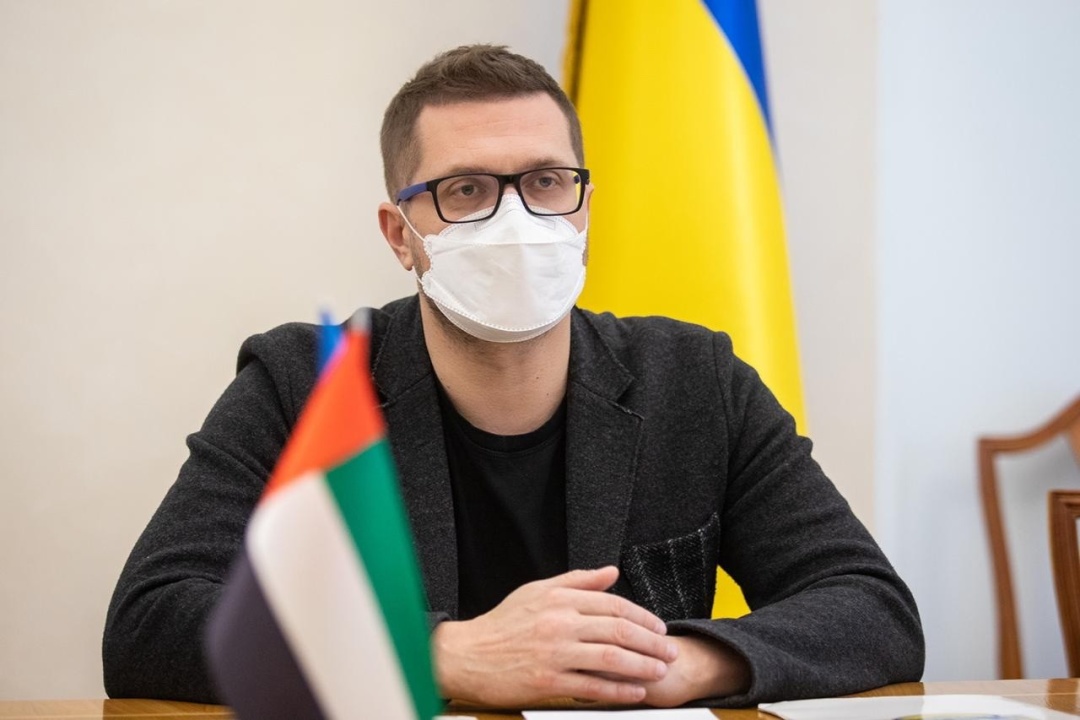 In April, on the instruction of President Volodymyr Zelensky, the Security Service of Ukraine, in cooperation with partners from the United Arab Emirates and diplomats of both countries, ensured the return of 113 Ukrainian citizens who could not leave the UAE earlier.
The flight also delivered the first consignment of humanitarian aid to Ukraine from the UAE with a total cargo of ten tonnes to fight the coronavirus. In particular, the batch included 15,000 medical gowns, 20,000 protective masks, 500,000 gloves, 30,000 pairs of protective footwear, 15,000 overalls and 6,000 liters of disinfectant.
As many as 8,687 new cases of COVID-19 were registered in Ukraine on November 8.
op