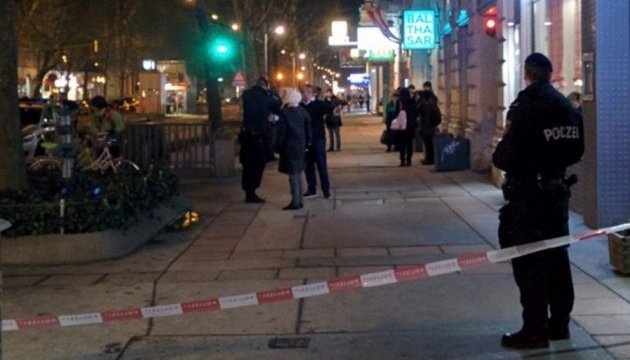 No Ukrainians among victims of Vienna terrorist attack – ambassador
There are no Ukrainian citizens among the victims of a terrorist attack in Vienna, Ukraine's Ambassador to Austria Olexander Scherba has said.
"Now it's official: there are no Ukrainians among the dead," the ambassador wrote on his Facebook page.
According to the latest data, four victims were killed and 22 others injured in a terror attack in central Vienna on Monday evening.
The shooting began at about 8 p.m. local time at six different locations by multiple gunmen armed with rifles. Police shot and killed one of the suspects, whom authorities later described as an Islamic terrorist.
ish