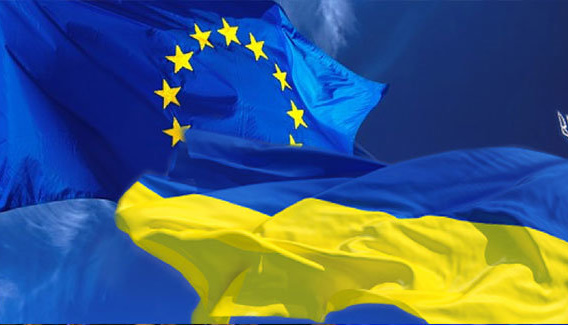 Zelensky to attend EU-Ukraine summit in Brussels on October 6
The 22nd EU-Ukraine summit will take place in Brussels on October 6, the President's Office has reported.
According to the report, this will be the first bilateral EU summit with a partner country held physically in Brussels since the outbreak of the COVID-19 pandemic.
President Volodymyr Zelensky will head the Ukrainian delegation to the summit, whereas the EU delegation will be led by European Council President Charles Michel and European Commission President Ursula von der Leyen.
The leaders will discuss priority issues in Ukraine-EU relations, including further steps to implement the Association Agreement, the deepening of sectoral integration between Ukraine and the EU, cooperation in the context of overcoming the effects of the COVID-19 pandemic and further EU support for Ukraine's reform process. Particular attention will be paid to the security situation in the Russian-occupied territories of Donbas, as well as to discussing ways to strengthen coordination between Ukraine and the EU in order to ensure the de-occupation of Crimea and the protection of the rights of Crimean residents.
A number of financial agreements are to be signed between Ukraine and the EU under the European Neighborhood Instrument, in particular, on support for eastern Ukraine, civil society and climate change mitigation.
op