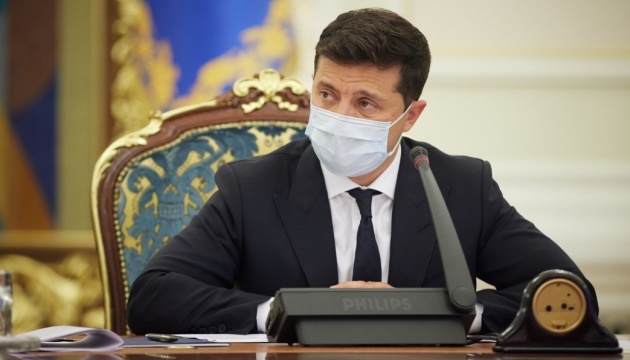 Zelensky calls on Verkhovna Rada to approve anti-corruption strategy for 2020-2024
President of Ukraine Volodymyr Zelensky has held a meeting of the National Agency for the Prevention of Corruption to discuss a draft Anti-Corruption Strategy for 2020-2024, the president's press service reports.
"The anti-corruption strategy should lay a basis for the fight against corruption. The anti-corruption strategy is a system of measures, the implementation of which can ensure the coordination of law enforcement, anti-corruption state bodies at the national and local levels," Zelensky said.
He noted that the strategy provides for specific measures to ensure the inevitability of punishment for corruption.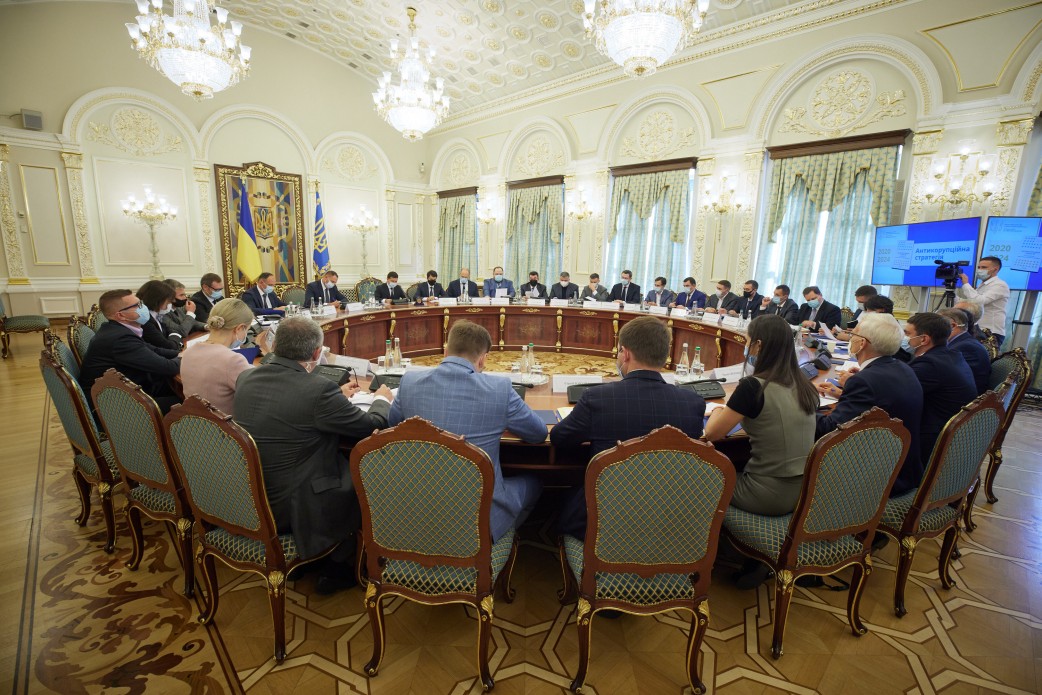 According to Zelensky, there has been no main strategic document in the field of anti-corruption in Ukraine since 2018.
He reminded that during his presidency the National Agency for the Prevention of Corruption was restarted, criminal liability for illegal enrichment was resumed, a mechanism of civil confiscation of property was introduced and the work of the Supreme Anti-Corruption Court was launched.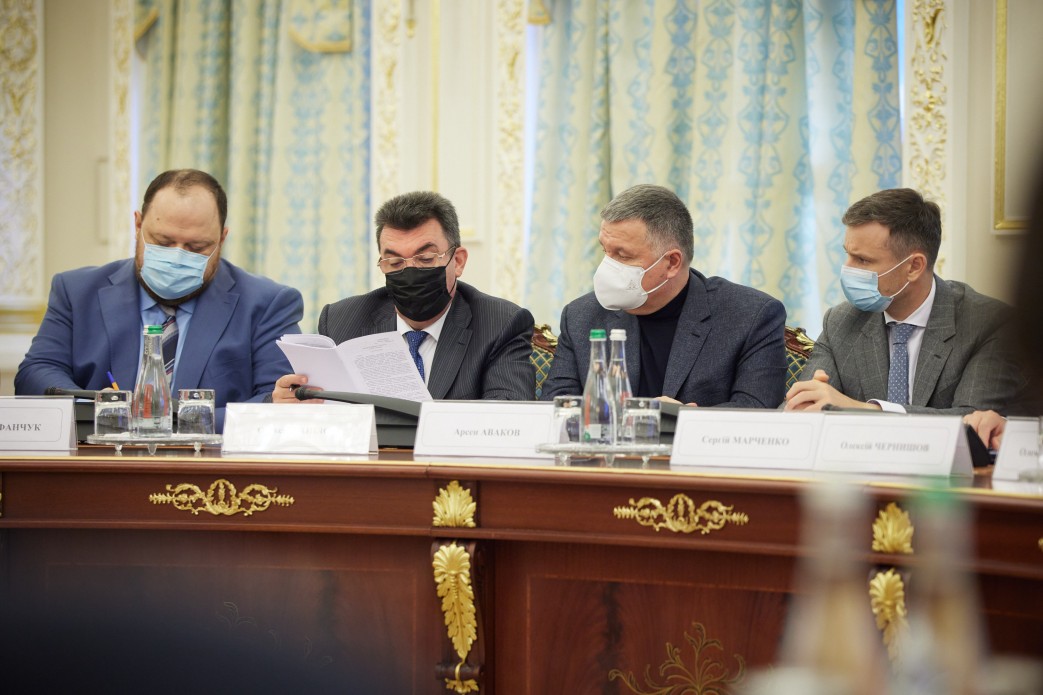 "However, it is not enough. The society expects systematic and coordinated actions in preventing corruption and effective results of the activities of anti-corruption bodies of Ukraine," Zelensky stressed.
Prime Minister Denys Shmyhal, in turn, reported that on September 21, the Cabinet of Ministers approved and submitted to the Verkhovna Rada of Ukraine a draft law "On the principles of state anticorruption policy for 2020-2024", which envisages the adoption of the Anti-Corruption Strategy for 2020-2024. The prime minister noted that relevant bill No.4135 had already been registered in the Verkhovna Rada.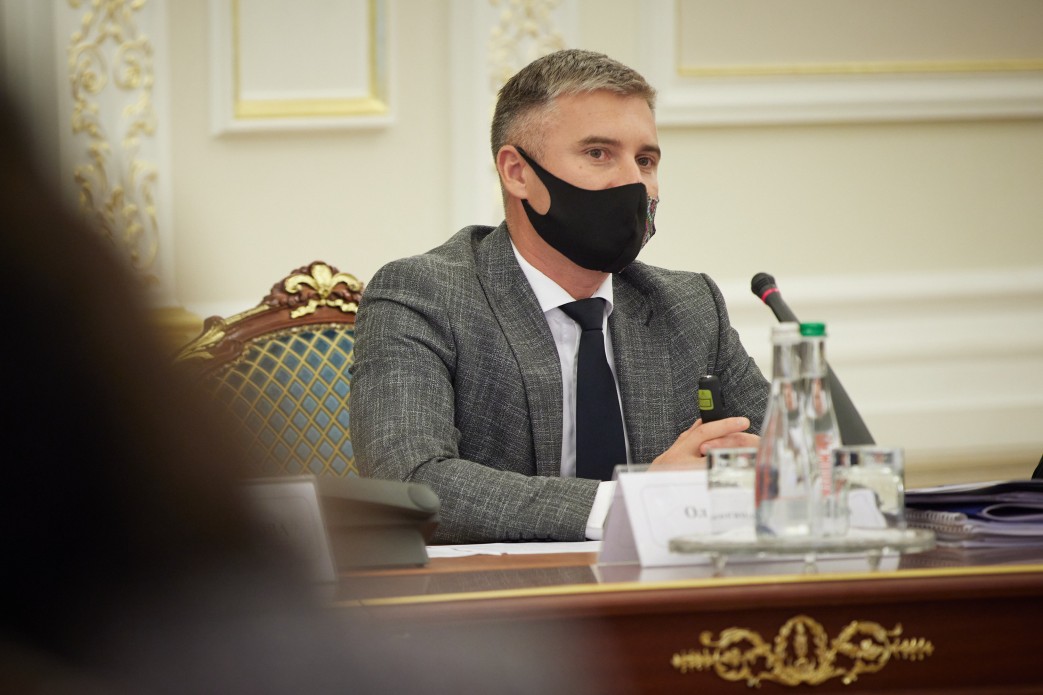 "Conceptual approaches to the formation of anti-corruption policy combine principles for further improvement of the general system of preventing and combating corruption and minimizing corruption cases in the most priority areas in terms of overcoming corruption, including through reforms in economic, social, medical, educational, law enforcement spheres. Almost every area is covered by this strategy," the prime minister stressed.
iy