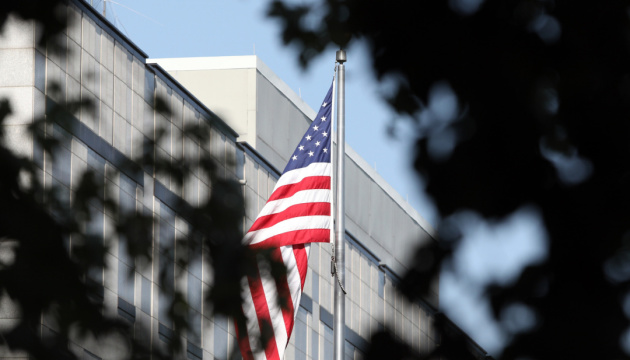 International Day of Peace: U.S. calls on Russia to withdraw from Donbas and Crimea
On International Day of Peace, the United States of America urges Russia to end its occupation of Crimea, withdraw from Donbas, and cease its aggression against Ukraine.
U.S. Charge d'Affaires a.i. in Ukraine Kristina Kvien said this in a video address posted on the Facebook page of the U.S. Embassy.
"Ukrainians, like all people, want to live their lives in peace and with full recognition of their human rights. Until Russia ends the conflict it manufactured and sustains in Donbas and fully withdraws from both Donbas and Crimea, Ukrainians cannot enjoy the peace they deserve," Kvien said.
She added that Russia must also free all Ukrainians it has wrongfully imprisoned in retaliation to peaceful dissent.
The diplomat assured that the United States remains fully committed to diplomatic efforts to end Russia's conflict in eastern Ukraine and occupation of Crimea.
The International Day of Peace is marked on September 21. The UN General Assembly declared this as a day devoted to strengthening the ideals of peace, through observing 24 hours of non-violence and cease-fire.
ish