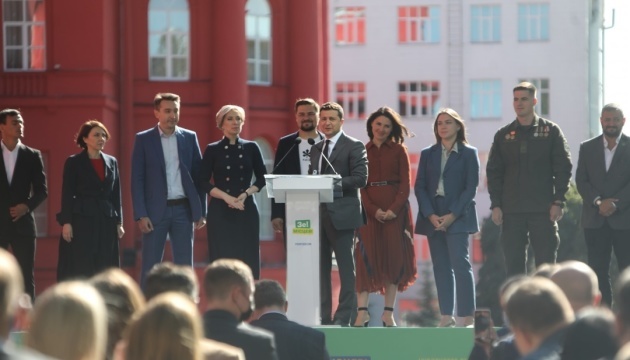 Zelensky takes part in presentation of Kyiv City Development Strategy
On Sunday, September 20, President of Ukraine Volodymyr Zelensky took part in the presentation of the Kyiv City Development Strategy until 2027.
At the beginning of his speech, Zelensky noted that the capital has long suffered from traffic jams; in some districts of the city there is still no hot water sometimes.
"And, unfortunately, this is only a small percentage of all the problems of our capital. Last year, in one of the rankings of cities on the quality of life, Kyiv - unfortunately and so far - took 173rd place. It is lower than the capital of Gabon, the capital of Uganda. And among the Ukrainian cities recognized as the best for life, Kyiv did not even enter the top ten," Zelensky said.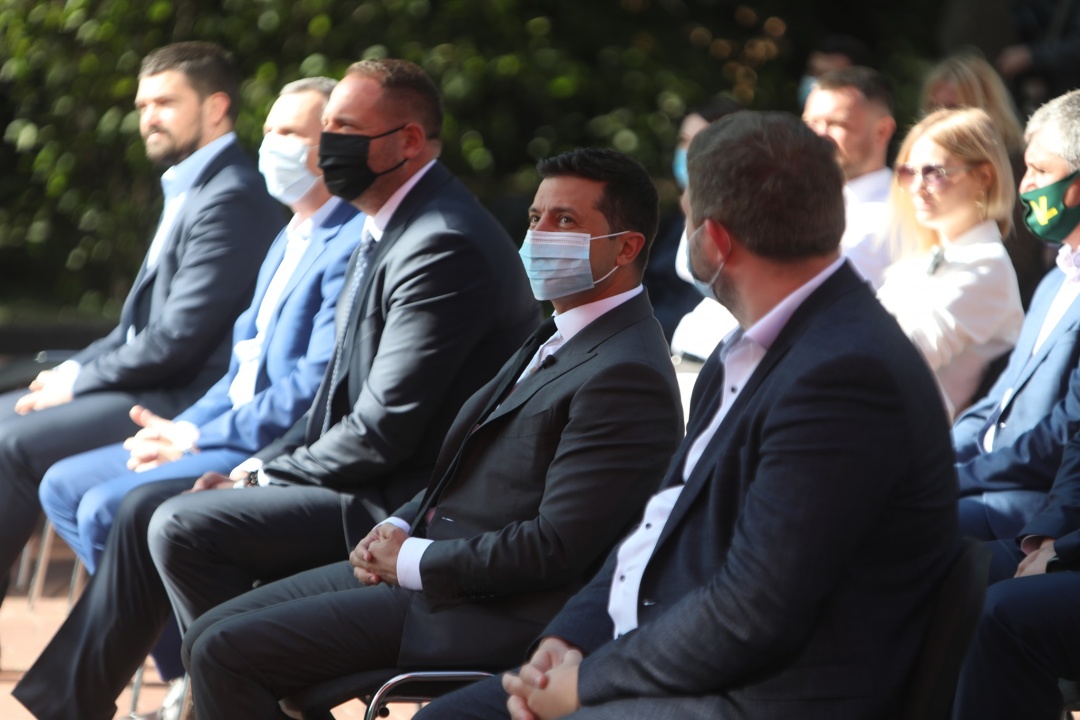 At the same time, according to the President, the capital of Ukraine for the second year in a row tops the list of cities with the highest level of air pollution and rises every year in the ranking of the most expensive cities to live in.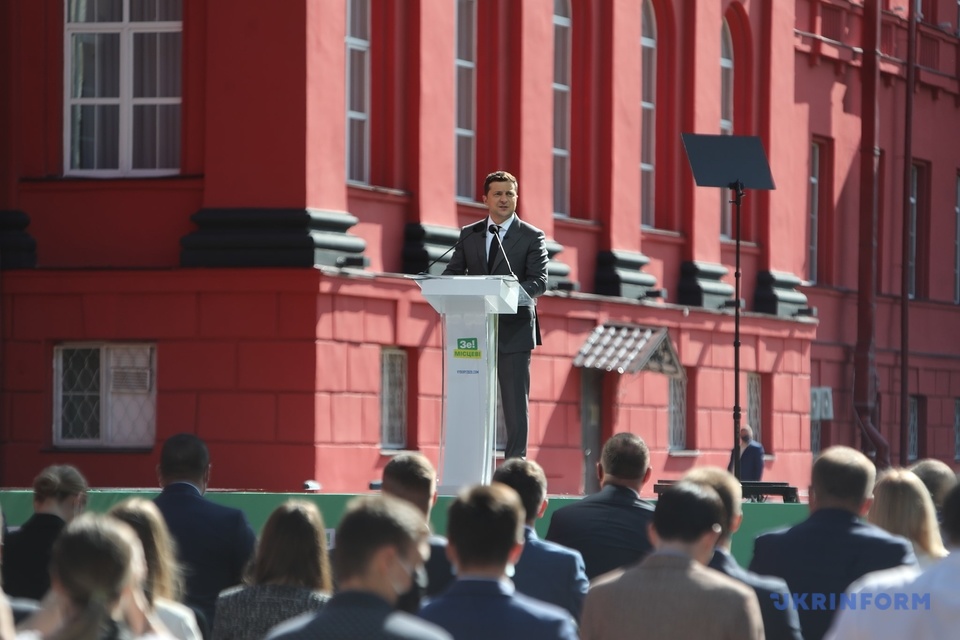 The President stressed that this should be changed, because Kyiv is the home of all Ukrainians, regardless of their origin.
"Kyiv is the face of Ukraine. And it hurts to see how chaotic buildings distort this face. Kyiv is the soul of Ukraine. And we don't want to see emissions and smog "spit" into this soul. Finally, Kyiv is the heart of Ukraine. And it must beat to the fullest. We all want our favorite city to finally get the look it has long deserved," Zelensky said.
According to him, the capital should become comfortable, convenient, modern and cozy.
The President stressed that "today is the presentation of the priority steps in this direction and, most importantly - the presentation of people who will be able to implement them."
At the meeting, the Servant of the People party formally nominated Iryna Vereshchuk as a candidate for mayor of Kyiv.
ish