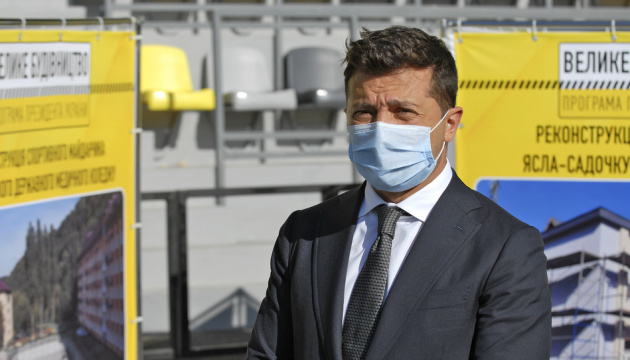 Zelensky takes part in presentation of Ternopil Region Development Strategy
President Volodymyr Zelensky, as part of his working trip to Ternopil region on September 18, took part in the presentation of the Ternopil Region Development Strategy until 2027, the press service of the head of state has reported.
According to the President, the principle of synergy should become part of Ukrainian philosophy and national idea.
"We should understand that together we are much stronger. And when each region is as successful as possible, then together we will be invincible," he said.
Speaking about the advantages of Ternopil region, Zelensky mentioned the powerful food industry and agro-industrial complex, the potential in the production of organic products, and good prospects for the recreation industry.
"And, of course, this is the tourism sector, thanks to which Ternopil region will be interesting both for Ukrainians and for tourists from all over the world," the President said.
As reported, on September 18, Zelensky was on a working trip to Ternopil region.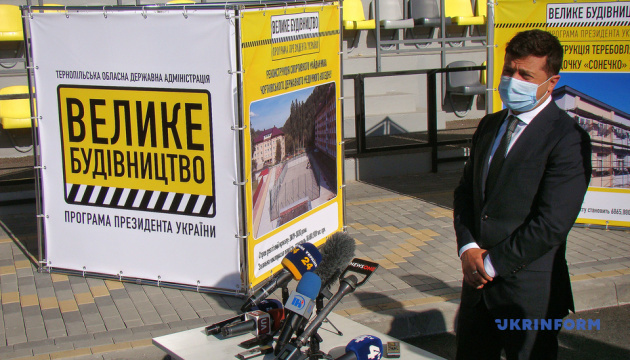 ish