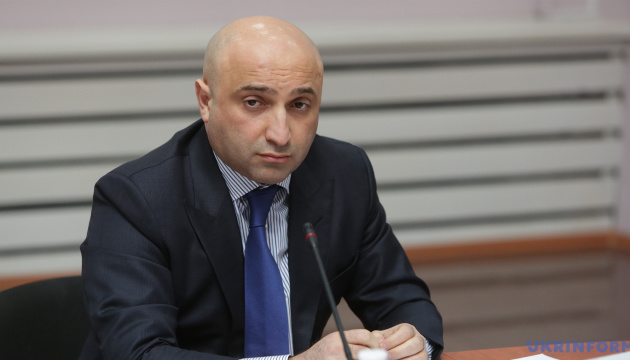 Prosecutor General's Office assesses losses from temporary occupation of Crimea
Ukraine's losses from Russia's occupation of Crimea are estimated at about UAH 1 trillion, Deputy Prosecutor General of Ukraine Giunduz Mamedov said.
"According to preliminary estimates of the materials of criminal proceedings, the losses in Crimea amount to one trillion hryvnias. Obviously, this is not a fixed amount as long as the aggression of the Russian Federation continues, as well as violations of citizens' rights in the occupied territories of the peninsula and Donbas," Mamedov said in an interview with Radio Liberty.
As reported, in 2019, the Prosecutor General's Office of the Autonomous Republic of Crimea estimated the damage from Russia's occupation of Crimea at UAH 1.8 trillion.
Russia's planned armed aggression against Ukraine began on February 20, 2014 with a military operation by the Russian armed forces to seize part of Ukraine's territory - the Crimean Peninsula.
On March 16, 2014, a "referendum on the status of Crimea" was held on the territory of Crimea and Sevastopol, as a result of which Russia annexed Crimea.
At the same time, Ukraine, the European Union, the United States and other countries did not recognize the results of the voting in the "referendum" and imposed sanctions against Russia.
ish