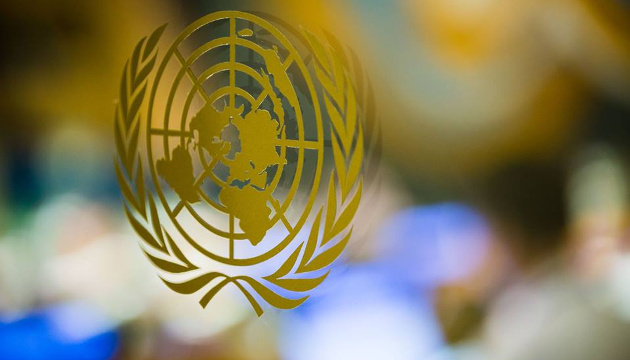 Minsk agreements remain the only framework for achieving peace in Donbas – UN
A Report of the Security Council for 2019 has been presented to the United Nations General Assembly. The report, in particular, contains information on the situation in Ukraine.
According to the report, the Assistant Secretary General for Europe, Central Asia and Americas in the United Nations Department of Political Affairs, Miroslav Jenča, the Assistant Secretary-General for Humanitarian Affairs and Deputy Emergency Relief Coordinator, Ursula Mueller, the Chief Monitor of the Organization for Security and Cooperation in Europe (OSCE) Special Monitoring Mission, Ertugrul Apakan, and the Special Representative of the Chairperson-in-Office of OSCE, Martin Sajdik, briefed the Council on the situation in Ukraine.
"The Minsk Agreements, despite being largely underimplemented, remained the only agreed framework for a negotiated peace in eastern Ukraine," they told the Council.
The members of the Council reaffirmed their unanimous support for the Package of Measures, encouraged implementation of the obligations contained therein, including respect for a lasting ceasefire.
As Ukrinform reported earlier, Ukrainian President Volodymyr Zelensky said that it is impossible to end the war in Donbas without a direct dialogue with Russian President Vladimir Putin, but Ukraine has an alternative plan if the Minsk agreements do not bring results.
ish