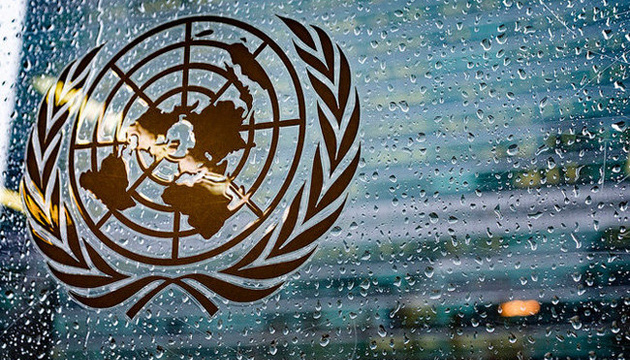 UN must put an end to Russia's ongoing aggression against Ukraine – UWC president
The United Nations (UN) must bring an end to Russia's ongoing military aggression against Ukraine.
Ukrainian World Congress (UWC) President Paul Grod said this during a speech at the virtual celebration of the 29th anniversary of Ukraine's independence, organized by the Permanent Mission of Ukraine at the United Nations in New York on August 24.
"After almost 7 years of war, it is critical for the United Nations to bring an end to Russia's continuing military aggression against Ukraine and its frozen conflicts in Georgia, Moldova and Azerbaijan. A founding member of the United Nations 75 ago, Ukraine today needs the UN to act decisively - to establish peace and security in Ukraine and in the region," Paul Grod said
Speaking to the permanent missions of the UN member states, the UWC president highlighted that upholding peace and security is the responsibility of every nation. Grod emphasized that the international community must never accept Russia's occupation of Crimea or its violation of Ukraine's sovereignty.
He stated that the Ukrainian World Congress and the 20-million strong Ukrainian diaspora, which he represents, stand firmly with the people of Ukraine to protect the sovereignty and independence of Ukraine while building a more secure and prosperous future for generations to come.