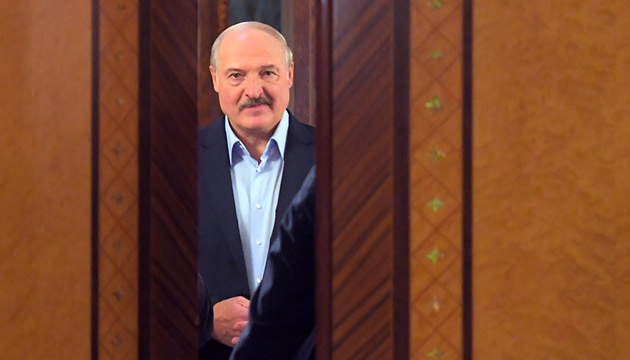 Lukashenko says Belarus will not extradite Wagner militants until their guilt is proved
Belarusian President Alexander Lukashenko has said that Belarus will not extradite militants from Russia's Wagner private military group, detained near Minsk last week, until their guilt is proved.
Lukashenko said this in an interview with Ukrainian journalist Dmytro Gordon, according to Ukrinform.
"We have international agreements with Russia and Ukraine. The prosecutors general of Ukraine, Belarus, Russia, law enforcement systems are in contact. I have just told [Ukrainian President Volodymyr] Zelensky about this. […] They are working to have a clear picture. No one will extradite anyone until the picture is clear," Lukashenko said.
At the same time, he recalled that "the requesting country must prove the guilt of these people, that they killed someone."
On July 29, Belarusian law enforcement detained 33 people, some of them being members of the Wagner private military company.
The Ukrainian Foreign Ministry received a list of those detained in Belarus and handed over the document to the competent authorities to verify if these individuals committed crimes in Ukraine and participated in hostilities.
The Ukrainian Prosecutor General's Office informed the competent authorities of Belarus of its intention to demand the extradition of participants in the armed conflict in eastern Ukraine who were detained in Belarus.
On August 5, Lukashenko said he was ready to cooperate with Ukraine on the issues of detained militants from the Wagner private military company. On August 6, he invited the prosecutors general of Russia and Ukraine to Belarus to consider the situation regarding the detained militants.
op