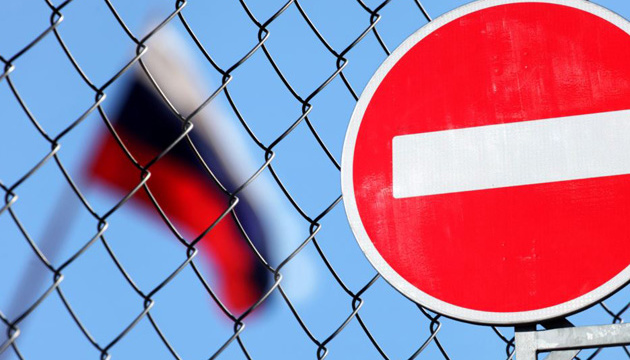 New EU sanctions apply to hackers and cyber-attacks – Kuleba
The European Union's decision to apply sanctions against cyber-attacks will help deter Russian aggressive actions in cyberspace.
"I welcome the EU decision to apply restrictive measures against those who commit cyber-attacks. It allows the EU to impose sanctions on persons or entities that are responsible for or involved in cyber-attacks. This will help deter Russian malign activity in cyberspace," Foreign Minister Dmytro Kuleba posted on Twitter.
According to him, this step will make cyberspace more resilient to sophisticated cyber threats, which undermine the pillars of democratic society.
At the same time, the minister said that the new EU sanctions regime also provides for sanctions for cyber-attacks against third countries. "Consequently, this opens the door for cooperation between the EU and Ukraine in issues of tracking, identifying and responding to those who commit cyber-attacks on the critical infrastructure of Ukraine," Kuleba stressed.
As reported, the European Union imposed sanctions for cyber-attacks against individuals and entities of Russia, China and North Korea.
ish