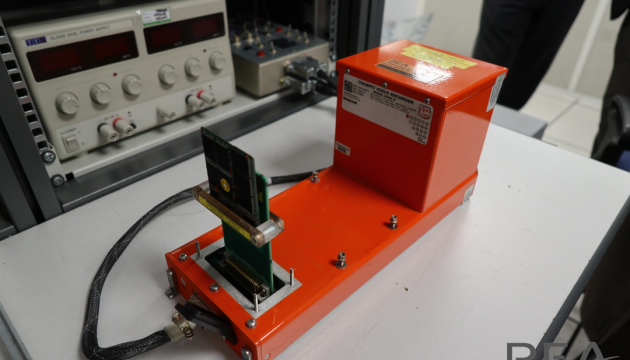 Canada urges to disclose analysis of UIA plane recorders
Canada urges experts to disclose information obtained after analyzing the flight recorders of the UIA plane shot down by Iran.
"Canada thanks BEA [Civil Aviation Safety Investigation Authority] for completing the download and analysis of Flight PS752's black boxes. That analysis now needs to be shared promptly with the international community to ensure a complete, credible and transparent flight safety investigation," Canada's Minister of Foreign Affairs François-Philippe Champagne posted on Twitter.
In accordance with Annex 13 of the Convention on International Civil Aviation, Iran can use the information obtained as a result of black boxes' analysis of UIA plane at its own discretion.
Canadian and other foreign experts were present in Paris at the download and analysis of flight recorders but could not share the information with the public without permission.
The Ukraine International Airlines (UIA) plane (flight PS752) heading from Tehran to Kyiv crashed shortly after it took off from the Imam Khomeini International Airport at about 06:00 Tehran time (04:30 Kyiv time) on January 8. There were 176 people on board – nine crew members (all Ukrainians) and 167 passengers (citizens of Ukraine, Iran, Canada, Sweden, Afghanistan, Germany, and the UK). All passengers and crew were killed in the crash.
On July 18, France's BEA received Flight PS752's recorders from Iran.
On July 24, Deputy Foreign Minister of Ukraine Yevhenii Yenin informed that the transcript from Flight PS752's recorders had confirmed illegal interference with the plane.
ol