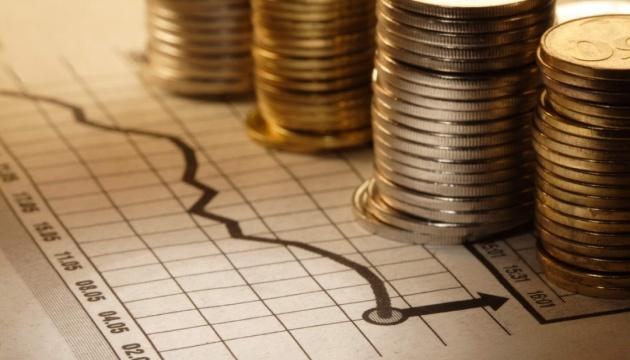 US to provide $38M in technical assistance for cybersecurity development in Ukraine
The United States will provide Ukraine with $38 million in international technical assistance for cybersecurity development.
"The United States will support the development of cybersecurity in Ukraine. The budget of international technical assistance is $38 million. It took more than a year of active work - dozens of complex negotiations, agreeing on a common concept and plans - and these days the project is finally registered at the Cabinet of Ministers," Vice Prime Minister - Minister of Digital Transformation of Ukraine Mykhailo Fedorov posted on Facebook.
He added that the Ministry of Digital Transformation was defined as the project beneficiary and it would publicly report on the project implementation and costs.
According to Fedorov, the Ministry has recently started an active phase of cybersecurity reform. In particular, the leadership of the State Special Communications Service of Ukraine was changed and the development of an efficient and modern state cyber center was started in order to ensure the centralization and protection of the state IT infrastructure and registers.
"The security standards of the 1990s should fall into oblivion and modern models of creation and continuous support of IT systems' security must appear instead. We should finally decide on approaches and requirements for the protection of critical infrastructure and much more. And the new project aims to contribute to fulfilment of all these crucial tasks," the minister stressed.
He noted that the Ministry of Finance planned to cooperate actively with the business and attract the best international and Ukrainian expertise.
ol