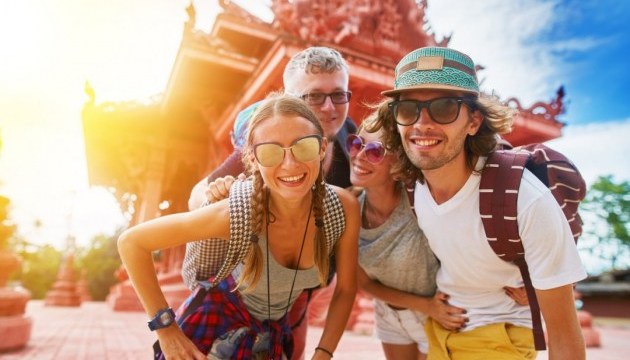 Ukrainians can visit 23 countries amid coronavirus pandemic - Kuleba
Ukrainians can currently visit 23 countries amid the coronavirus pandemic, but to get to some of them, they must obtain an entry visa, Ukrainian Foreign Minister Dmytro Kuleba has said.
He stated this during an online briefing on July 7, according to an Ukrinform correspondent.
"The total number of countries that are open to Ukrainians is 23. They include countries where a visa is required, i.e. you can enter but with a visa, and where there are certain lockdown restrictions, i.e. you can enter but you must follow certain rules. These are Turkey, Serbia, Albania, North Macedonia, Montenegro, Belarus, Britain, the United States, Mexico, Egypt, Tunisia, and the Republic of Korea - these are the most popular destinations," Kuleba said.
He added that other countries open to Ukrainians are "no less beautiful", but there is no mass flow of Ukrainian tourists there.
"These are Iraq, Iran, Afghanistan, South Sudan, Ethiopia, Somalia, Kenya, Zambia, Tanzania, Burundi, and the Seychelles. But please focus on the first list," he said.
At the same time, Kuleba advised his compatriots to check the information about the possibility of entering another country before buying a ticket for the trip.
op