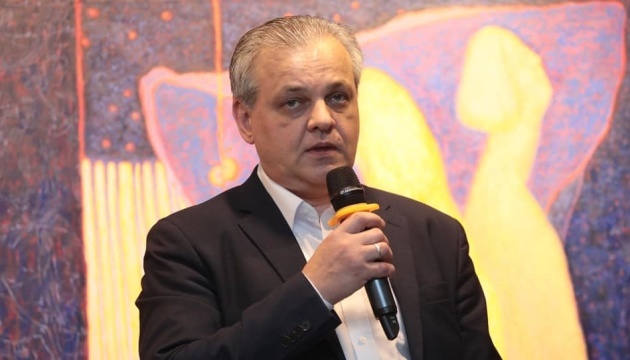 Number of reasons will prevent Russia from launching offensive on Ukraine – Rakhmanin
Russia's full-scale military aggression against Ukraine in the near future is unlikely for a number of reasons, according to Serhiy Rakhmanin, the head of the parliamentary faction of the Holos party, a member of the Verkhovna Rada Committee on National Security, Defense and Intelligence.
"First of all, talks about increasing the [Russian] group are just talks. Frankly, on the contrary, a huge Russian group that is being deployed on the Ukrainian borders has been slowed and delayed in time and space for at least one-and-a-half years. That is, it had to be completed by the end of this year, but they do not have the capacity to deploy this group. This shows that the situation is quite difficult for them due to the instability of oil prices and COVID-19," he said on the Freedom of Speech program on the ICTV television channel on Monday, July 6.
In his opinion, now is the worst time to carry out a full-scale invasion from a political point of view. After all, local elections will be held in Ukraine in the fall, and according to the ratings, "pro-Russian forces have strengthened their positions in our country in comparison with the parliamentary elections of 2019."
Therefore, Rakhmanin said, if there is full-scale aggression by Russia now, or even a small provocation on its part, "it sharply reduces the chances of pro-Russian forces, and [Russian President Vladimir] Putin is the last person who needs it."
op