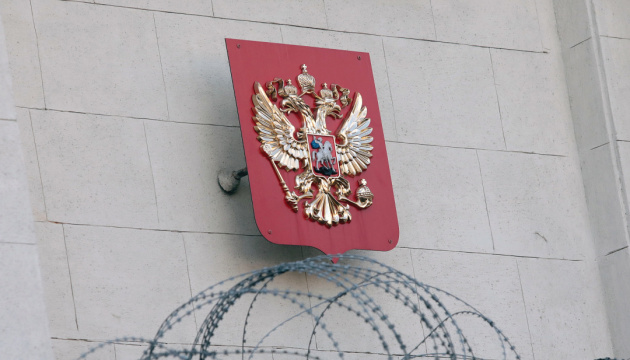 Putin's decree on land ownership in occupied Crimea reinforces basis for sanctions – U.S. Embassy
President Vladimir Putin's new "decree" on granting land ownership rights in occupied Crimea only to Russians reinforces the basis for international sanctions, the U.S. Embassy in Ukraine has said.
"Russia's new "decree" restricting ownership of most land in Crimea to Russians simply reinforces the basis for international sanctions. Again we firmly reiterate that Crimea is Ukraine," the embassy wrote on its Facebook page.
As reported, Russian President Vladimir Putin signed a decree that includes practically the entire territory of the annexed Crimea to the list of territories where the land plots can be owned only by citizens of the Russian Federation.
The EU extended sanctions against Russian individuals and entities involved in the annexation of Crimea until September 15, 2020.
ish