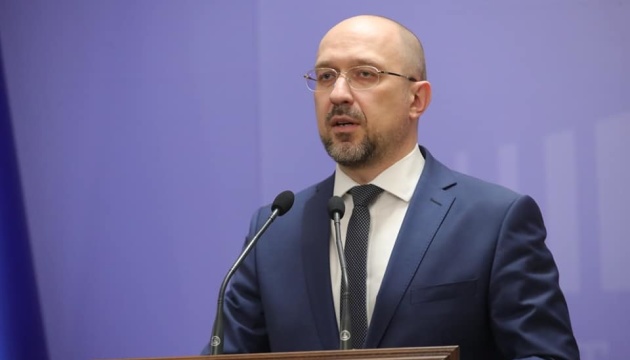 Ukrainian PM calls on citizens to refrain from traveling within country
Prime Minister Denys Shmyhal has called on Ukrainians to refrain from traveling within the country amid quarantine measures to fight the novel coronavirus.
He said this in a video address posted on his Facebook page.
"I also urge everyone to refrain from traveling both abroad and within the country," Shmyhal emphasized.
He called on citizens of Ukraine who are abroad to return home due to the fact that on March 17 Ukraine will close passenger air, rail and bus services with other states.
As Ukrinform reported, the World Health Organization (WHO) on March 11 declared the 2019 novel coronavirus (COVID-19) a pandemic.
Starting from March 12, a quarantine has been introduced in Ukraine for three weeks, as well a package of anti-epidemic measures to prevent the spread of COVID-19 in the country.
On March 14, the Cabinet of Ministers approved a resolution to temporarily ban foreigners from entering Ukraine and close international passenger traffic from 00:00 on March 16 until April 3, 2020.
As of March 16, five coronavirus cases were confirmed in Ukraine, including one death.
ish