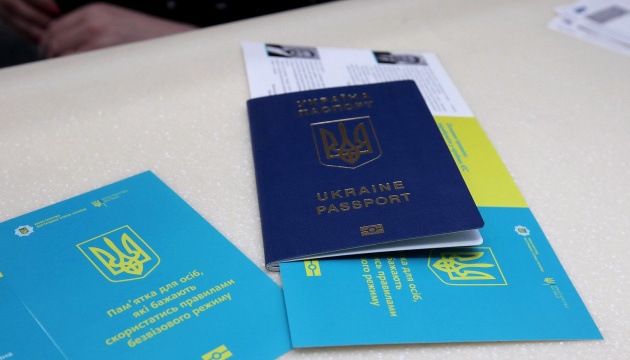 Ukraine's visa-free regime with Ecuador enters into force on April 2
The Ukrainian-Ecuadorian agreement on the mutual abolition of visa requirements enters into force on April 2, the Ukrainian Foreign Ministry has reported on Twitter.
"Citizens of Ukraine may stay in Ecuador without visas for a period not exceeding 90 days, renewable for another 90 days within one year from the date of first entry into Ecuador," the tweet reads.
The Ukrainian Foreign Ministry said that until the entry into force of the agreement, Ukrainian citizens continue to enjoy the right of visa-free travel to Ecuador for up to 90 days for tourist purposes under a previous unilateral decision of the Ecuadorian side.
Ukraine's Cabinet of Ministers approved a visa-free regime with Colombia and Ecuador on December 24, 2019.
op