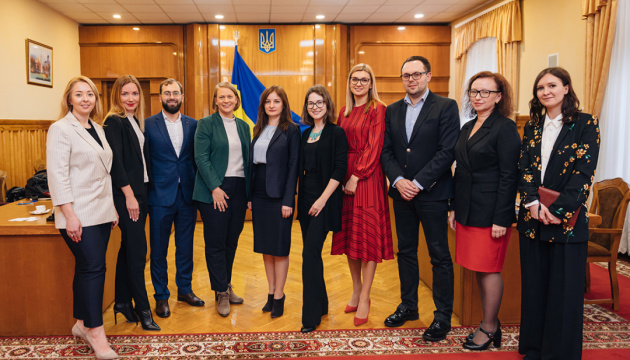 CEC, Facebook to step up fight against disinformation
Representatives of the Central Election Commission (CEC) and Facebook have discussed topical issues in the implementation of public policies and rules of the social networking site in Ukraine, including with respect to elections and the fight against disinformation.
This issue was discussed at a meeting between CEC Secretary Olena Hataullina and Anika Geisel, Public Policy Lead for Elections in Europe, Middle East and Africa at Facebook, the CEC's press service reported.
According to Hataullina, since the first days of its activity, the CEC has taken the course for modernizing its work, first of all, in order to increase its transparency and increase public confidence in both the CEC and the elections in general.
"In this regard, one of the most important measures is to expand the channels of communication with all subjects of the election process and to strengthen the fight against disinformation. Therefore, the Commission is interested in working with Facebook, a tool that should substantially assist in the implementation of the above," she said.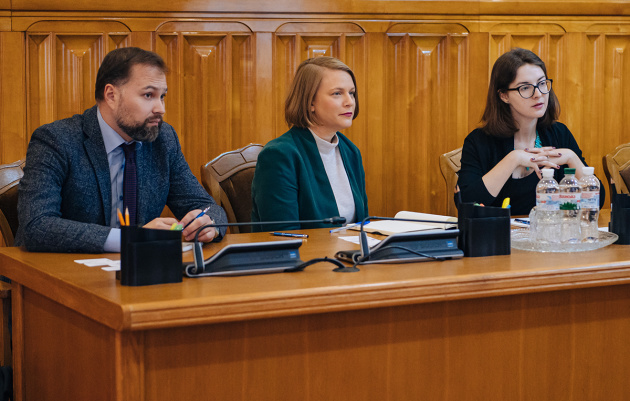 Geisel and Facebook's public policy manager for Ukraine, Kateryna Kruk, in turn, spoke about their experience in ensuring the integrity of the electoral process in the social network, in particular, in Ukraine. They disclosed in detail the mechanism for combating disinformation, exposing fake accounts and more.
According to the report, last year alone, Facebook specialists, in cooperation with Ukrainian law enforcement agencies, were able to identify and suspend the activities of three networking sites whose work was directed against national security in general and aimed at obstructing fair and democratic elections in particular.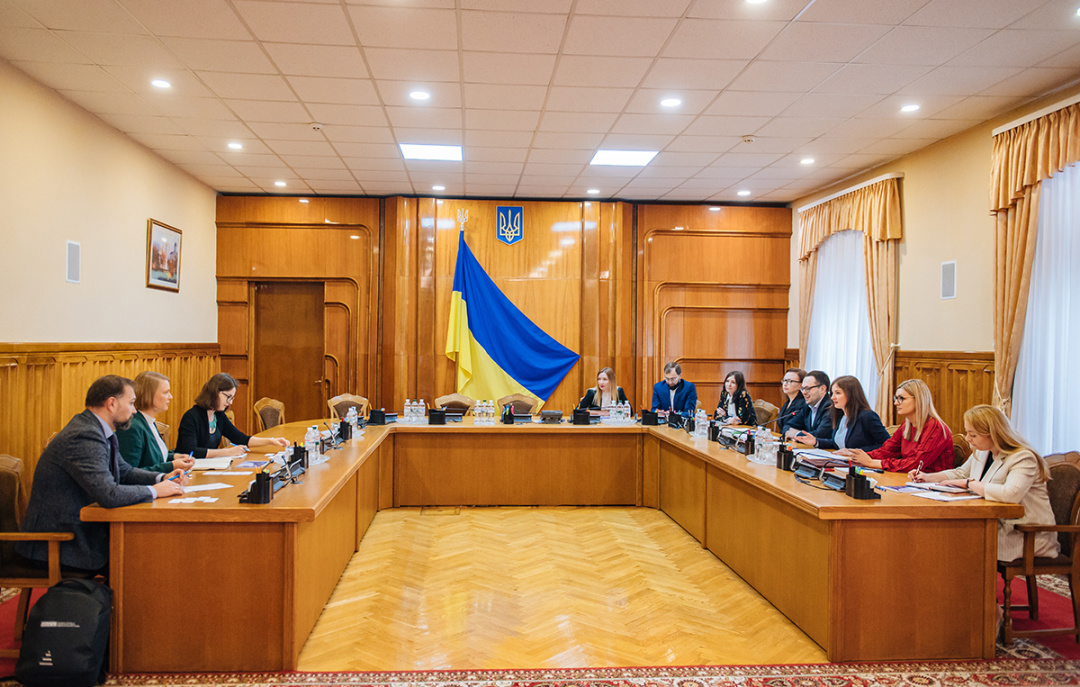 Separately, the meeting participants focused on the issue of political advertising on Facebook, primarily on the tools and mechanism for determining its transparency.
The CEC emphasized that the use of electoral funds by political parties and candidates regarding the placement of campaign materials on the Internet is not regulated by law.
In this regard, Hataullina stressed that in order to solve the problem in the future, it would make sense to establish a close dialogue between the CEC, the National Council on Television and Radio Broadcasting and Facebook.
op