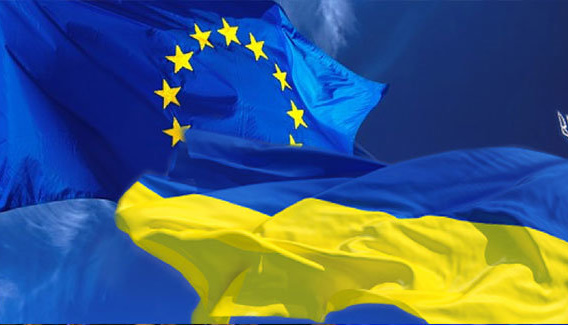 EU ready to work with new Ukrainian government on reforms, rule of law
The European Union is ready to cooperate with the new government of Ukraine and help continue the reforms initiated by the previous government headed by Oleksiy Honcharuk, but stressed the need to abide by the principle of the rule of law and not interfere with the activities of anti-corruption and law enforcement agencies.
EU spokesperson Peter Stano said this in a statement made available to Ukrinform.
We took note of a reshuffle in the Government of Ukraine after yesterday's extraordinary plenary meeting of the Parliament of Ukraine - the Verkhovna Rada. Good progress was achieved under the previous Government, headed by Oleksiy Honcharuk, over the past six months in the pursuit of a broad and ambitious reform agenda, including implementation of the EU-Ukraine Association Agreement. This progress also includes effective cooperation with the EU and other international partners such as the IMF, the statement reads.
According to the statement, the European Union expects the new Government of Ukraine to demonstrate a similar degree of determination to pursue reforms, including those related to the fight against corruption and vested interests in such important areas as the financial sector. In this context, the EU recalled that the rule of law remains the cornerstone of economic stability and investment flows.
The spokesperson stressed that broad and irreversible reforms in Ukraine require time, consistency and independence from political or business pressure.
The EU hopes to continue cooperation with the new Ukrainian government in support of these reforms and backs all those who intend to advance the process of transformation in Ukraine for the benefit of its citizens, Stano said.
He emphasized that the EU has observed significant progress in reforming the Prosecutor General's Office and consistent investigations conducted by the National Anti-Corruption Bureau of Ukraine.
According to Stano, the EU also took note of reports of further changes in the governing bodies of the Prosecutor General's Office and NABU.
Independence and freedom from inappropriate political interference in the activities of anti-corruption and law enforcement agencies remain crucial, the statement said.
op