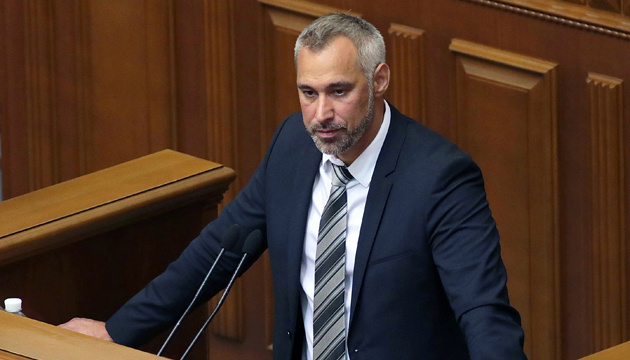 Draft resolution on vote of no confidence in Riaboshapka registered in parliament
A group of people's deputies has registered a draft resolution in parliament on a vote of no confidence in Ukrainian Prosecutor General Ruslan Riaboshapka.
The document was registered on March 3 under No. 3154, according to the website of the Verkhovna Rada.
The draft resolution "has been submitted for consideration by the leadership."
The text of the document has not been published yet.
op