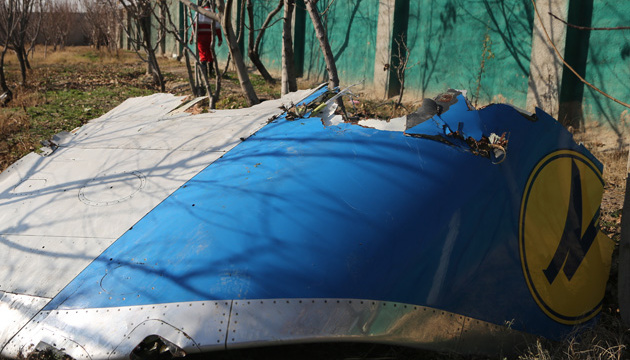 Tehran calls not to use UIA plane crash for political gain
The UIA plane crash near Tehran on January 8 should not be used as a tool for political gain, Iranian Foreign Ministry spokesman Abbas Mousavi has stated.
"The tragic incident of a UIA plane crash should not be used as a tool in service of political gains and gestures," Mousavi said on Friday, January 17, the Islamic Republic News Agency (IRNA) reported.
In reaction to a meeting among foreign ministers of the five countries whose nationals were among the victims of the recent air crash near Tehran, the spokesman urged all parties to let the affairs proceed in due normal process till the completion of the investigations.
He said that certain statements made about the tragic incident and even the holding of the meeting were astonishing. "To soothe the pain of the bereaved families, the Islamic Republic of Iran had very swift and extraordinary cooperation with the dispatched delegations," he said.
As reported, a Ukraine International Airlines plane (flight PS752), en route from Tehran to Kyiv, crashed shortly after take-off from Tehran Imam Khomeini International Airport at about 06:00 Tehran time (04:30 Kyiv time) on Wednesday, January 8.
There were 176 people on board the aircraft. All of them died. The crash killed 11 Ukrainians (two passengers and all nine crew), 82 Iranians, 63 Canadians, ten Swedes, four Afghans, three Germans, and three Britons.
On January 11, Iran admitted that its military had accidentally shot down a Ukrainian passenger jet.
Iran's Islamic Revolutionary Guard Corps (IRGC) accepted full responsibility for the downing of a Ukrainian airliner.
ish