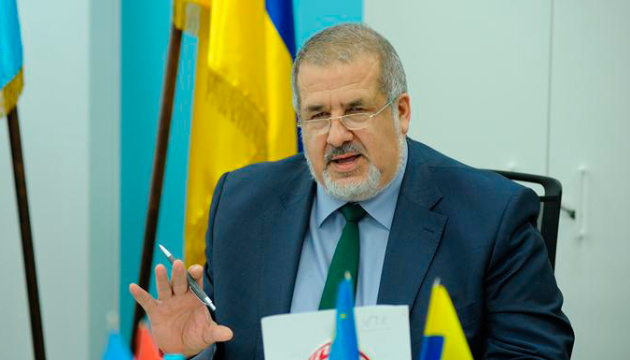 Chubarov: We insist on 'all for all' formula at next exchange
Refat Chubarov, the Chairman of the Mejlis of the Crimean Tatar people, insists that the next Ukraine-Russia detainee exchange should include all political prisoners from Crimea and "all for all" formula should be applied.
"It is very important for us that the Ukrainian state demonstrates that they [Crimeans] are our citizens, that this [Crimea] is our territory. The exclusion of Crimea from the negotiations, on the contrary, strengthened the positions of the Russian Federation and gave them moral right to say in other countries: "You see, Ukrainians recognize [the annexation of Crimea] by default," the politician said on the air of ATR Crimean Tatar TV channel.
As the Mejlis chairman stressed, he is currently interacting with people who prepare the next stage of a mutual prisoner swap.
"We now have full interaction with the people involved in the preparations, at least they are in talks on the next stage. For several days already, we have been considering all political prisoners – including those who were arrested under different pretexts in the territory of the Russian Federation. I do not know when this exchange will take place. We insist that the exchange on "all for all" principle should be held," Chubarov said.
ol