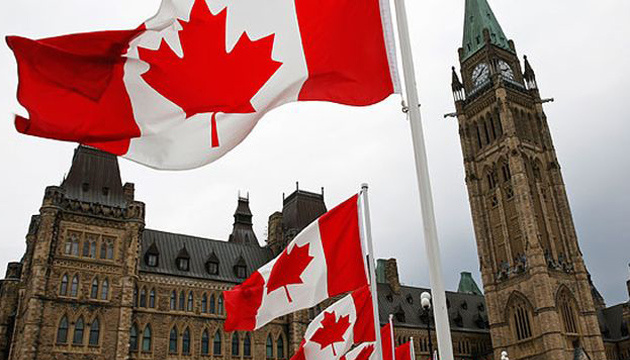 Canadian embassy comments on possible constitutional amendments on decentralization
The Embassy of Canada in Ukraine urges to align the amendments to the Constitution of Ukraine on decentralization with the principles of the European Charter of Local Self-Government.
"Canada shares the concerns of many mayors, heads of local governments, civil society and experts over the proposed draft law No.2598 constitutional amendments that limit democratic processes. We encourage inclusive public consultations on proposed changes and alignment with ECLSG [European Charter of Local Self-Government] principles," the Embassy of Canada in Ukraine posted on Twitter.
On December 13, President of Ukraine Volodymyr Zelensky registered the draft law No. 2598 "On Amendments to the Constitution of Ukraine (On Decentralization)" in the Verkhovna Rada.
The bill aims to introduce the institute of prefect for the administrative oversight of the observance of the Constitution and laws of Ukraine by local self-government bodies, coordination of the activities of territorial departments of central executive bodies. The prefect is appointed and dismissed by the President of Ukraine upon the recommendation from the Cabinet of Ministers.
It is envisaged that the prefect may suspend the acts of local self-government on the grounds of their inconsistency with the Constitution or the laws of Ukraine with a simultaneous commencement of action.
ol