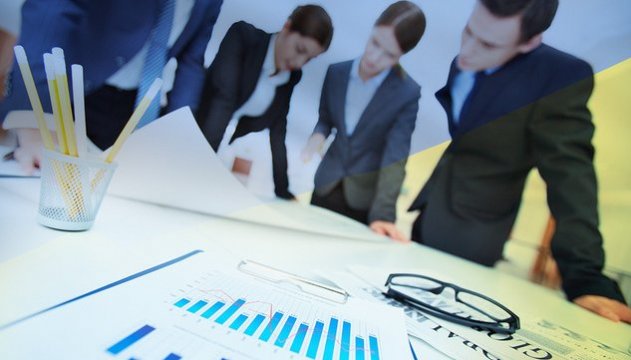 Ukraine's ambassador: Economic part of post-Brexit agreement with UK is 75% ready
United Kingdom's withdrawal from the European Union opens up new prospects for Ukraine in relations with this country, and a bilateral agreement is currently being finalized.
"With regard to our priorities for the next year, we want to finish the negotiations on the agreement. This is a matter of several months," Ambassador Extraordinary and Plenipotentiary of Ukraine to the United Kingdom of Great Britain and Northern Ireland Natalia Halibarenko said in an interview with Ukrinform.
According to her, the parties seek to prepare a document that will regulate relations between the two countries for the next 10-20 years and form a free trade area.
The ambassador informed that there was very good progress in the economic part of the document as it had been almost 75 percent agreed upon. The political and political-security parts are left.
In addition, the diplomat added, the visa regime talks are underway. Since 2005, the citizens of the UK as the EU member state have been traveling to Ukraine without visas. After the UK's withdrawal from the EU, a transition period will last and all EU laws will be in effect until December 2020. During this period of time, it is necessary to determine the future of visa-free travel for UK citizens.
According to the Ambassador, "there should be an element of mutual respect and acceptance" in the issue of visas. So, if visa-free travels for UK citizens to Ukraine are extended, Kyiv will look forward to reciprocal steps.
It's not about a visa waiver for Ukrainians, but the dialogue on visa liberalisation really could and should be launched, Halibarenko stressed.
ol