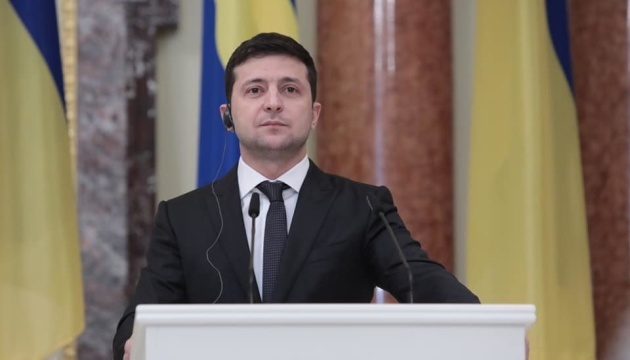 Zelensky tables in parliament bill on amendments to Constitution on decentralization
Ukrainian President Volodymyr Zelensky has tabled in the Verkhovna Rada a draft law introducing amendments to the Constitution of Ukraine (regarding decentralization of power), according to the parliament's official website.
The Verkhovna Rada received the document and submitted it for consideration to the leadership on December 13. The president defined the bill as urgent.
The text of the draft law and supporting documents have not been made public.
As Ukrinform reported on December 12, Volodymyr Zelensky said that Ukraine was fulfilling its obligations to grant special status to ORDLO on an ongoing basis by preparing amendments to the Constitution of Ukraine regarding decentralization.
ish