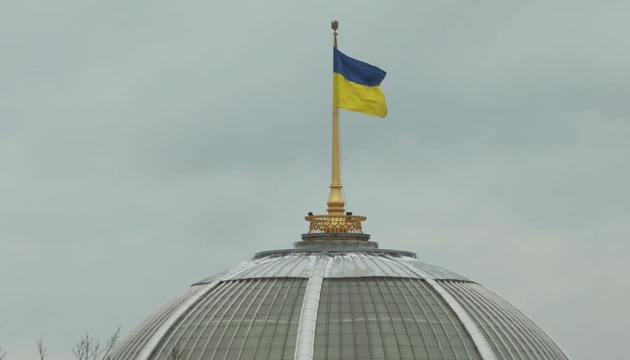 Ukraine's parliament passes law to prevent money laundering
The Verkhovna Rada, Ukraine's parliament, has adopted at second reading the law on preventing and countering the legalization (laundering) of proceeds of crime, terrorist financing and the financing of the proliferation of weapons of mass destruction.
A total of 246 MPs voted for a respective decision at a parliament meeting on Friday, according to an Ukrinform correspondent.
The law is aimed at improving and clarifying certain provisions of the legislation on preventing and countering the legalization (laundering) of income, as well as harmonizing and improving the provisions of the amended legislation, ensuring the implementation of the provisions of new international standards in the field of combating money laundering and tackling terrorist financing.
The document adapts to the national legislation the FATF Recommendations, the 4th Anti-Money Laundering Directive and partly the 5th Anti-Money Laundering Directive, which are already in place in all EU member states and are binding on states that intend to acquire EU membership (including Ukraine).
The adoption of this law is part of Ukraine's international commitments defined by the Association Agreement with the EU, as well as ratified in November last year by a memorandum of understanding between Ukraine and the EU. This will allow not only to reach a new level of quality of the financial monitoring system but also to provide an opportunity to obtain from the EU the second tranche of macro-financial assistance worth EUR 500 million.
The law provides for the application of a risk-based approach by the entities of the initial financial monitoring when checking their clients and the transition to case reporting on suspicious transactions (activities) of clients.
The law was approved at first reading on November 1.
op