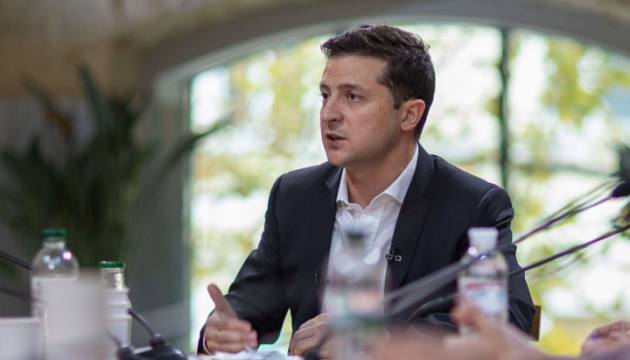 Zelensky greets new European Commission president
Ukrainian President Volodymyr Zelensky has congratulated European Commission President-elect Ursula von der Leyen on taking office and expressed hope for close cooperation.
"My congratulations to von der Leyen on the appointment as the new President of the European Commission! We look forward to working closely with you and your team on ambitious goals of Ukraine-EU relations to make Europe stronger, more secure and prosperous!" he wrote on his Twitter account.
A new composition of the European Commission was approved in Strasbourg on November 27. Ursula von der Leyen replaced Jean-Claude Juncker as president of the European Commission.
op