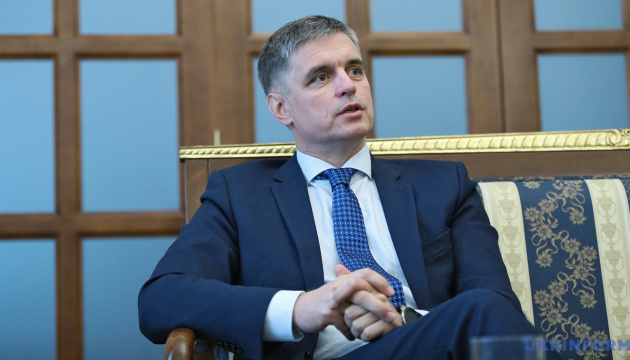 Prisoner swap not depends on Normandy meeting – Prystaiko
A prisoner exchange is not related to the Normandy summit, and the process of selecting candidates for "simultaneous release" is underway.
Ukrainian Foreign Minister Vadym Prystaiko said this in an interview with the TSN television news service on Thursday, October 31.
"This is not a waiting period. This is the period of selecting suitable candidates for exchange, studying their cases and the possibility of simultaneous release. The exchange is a phrase that is used more likely in the media, we use another phrase – simultaneous release," he said.
According to the minister, the exchange is not connected with the Normandy summit at all. "If the summit of leaders facilitates the exchange process, we have nothing against it," Prystaiko said.
ish