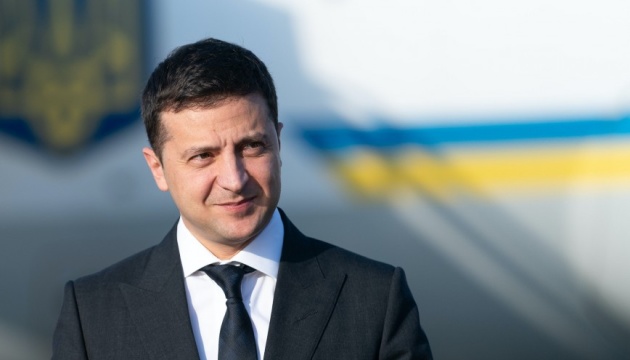 Ukrainian president begins visit to Latvia
Ukrainian President Volodymyr Zelensky has started his official visit to Latvia, the press service of the head of state has reported.
According to the report, Zelensky will meet with Latvian President Egils Levits, Speaker of the Saeima (Parliament) Inara Murniece and Prime Minister Krisjanis Karins.
In Riga, the Ukrainian president will also meet with representatives of the Ukrainian community in Latvia.
op