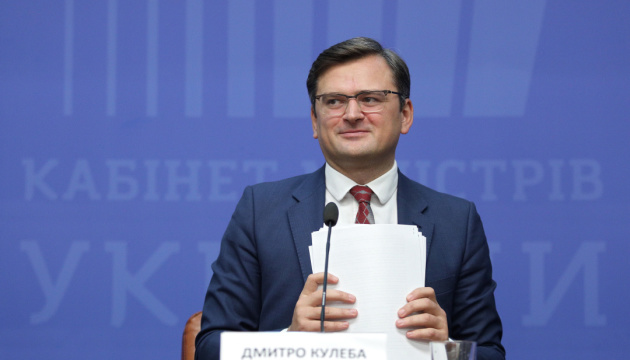 Kuleba sees dual citizenship in Ukraine as 'interesting idea'
The Cabinet of Ministers has several ideas on the introduction of dual citizenship in Ukraine, and the Ministry of Foreign Affairs will develop a single concept, Deputy Prime Minister for European and Euro-Atlantic Integration Dmytro Kuleba has said.
"We in the government have several approaches to how the idea of dual citizenship should be implemented. My Foreign Ministry colleagues are bringing it all to some single concept, but what matters most to me now is that they are all ripe for working on this issue," he said at a briefing on Tuesday.
Kuleba said that granting dual citizenship is an "interesting idea."
"It so happens that millions of people have left Ukraine. We need to keep their connection with Ukraine. A passport, citizenship is one of those links," he said.
op