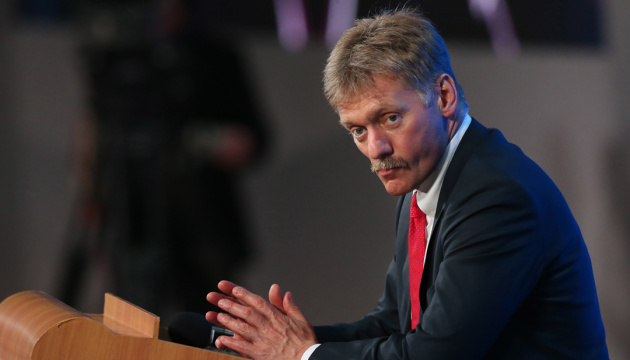 Kremlin not ruling out new prisoner swap with Ukraine
Russian presidential spokesperson Dmitry Peskov has said he does not rule out that Russia and Ukraine may hold another detainee exchange.
He told this to reporters on Friday, September 13, according to Russia news agency TASS.
"This [new exchange] requires the beginning of a new process, an exchange of opinions, very painstaking and probably time-consuming work. No one a priori excludes the possibility and feasibility of such a process. Therefore, it is also a matter of bilateral contacts," Peskov said.
Ukrainian President Volodymyr Zelensky said at the 16thh YES Annual Meeting in Kyiv on September 13 that Kyiv was preparing lists for a new stage of the exchange of detained persons with Russia.
Ukraine and Russia exchanged detained persons in the 35-for-35 format on September 7. As part of this exchange, 11 Ukrainians illegally convicted in Russia, as well as 24 seamen captured by Russia in the Kerch Strait in November 2018, returned to their homeland.
op