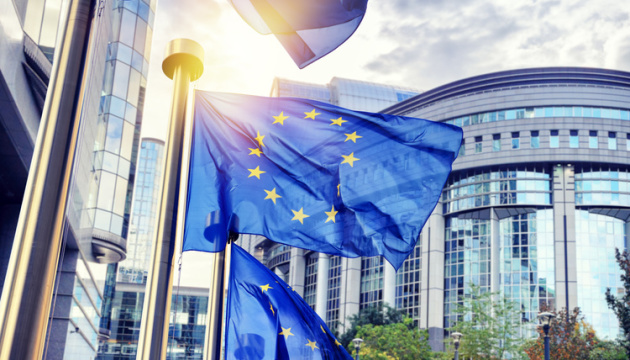 Council of Europe supports holding of 'Normandy summit' in coming weeks
The Council of Europe (CoE) welcomes and supports the intention of French President Emmanuel Macron to resume talks in the "Normandy format" and hold a summit in the coming weeks.
The Director of Communications at the Council of Europe and the Spokesperson of the Secretary General, Daniel Holtgen, wrote this on his Twitter account.
"President Macron and President Putin consider restart of Ukraine talks "within weeks" in the Normandy format. Very good news. The Council of Europe and Secretary General Jagland fully support the process," he noted.
As Ukrinform reported, French President Emmanuel Macron during a meeting with Russian President Vladimir Putin on August 19 expressed hope to hold a meeting of the Normandy Four leaders in the coming weeks.
ish