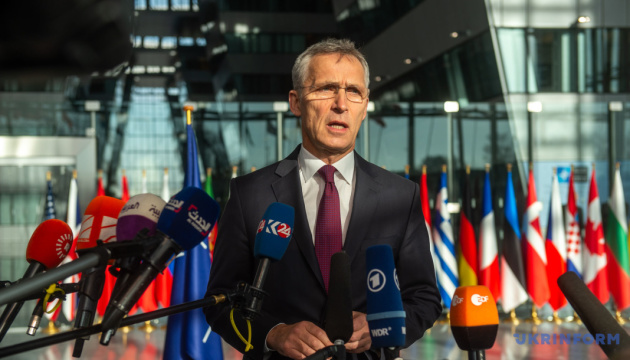 Great power competition led to illegal annexation of Crimea – Stoltenberg
NATO Secretary General Jens Stoltenberg is convinced that Russia's annexation of Crimea occurred as a result of competition between great powers.
Stoltenberg said this during his speech at the Centre for Strategic Studies at Victoria University of Wellington in New Zealand on August 5, according to the NATO website.
"The first challenge to global security is increased competition between great powers. And we see the consequences of that from Crimea, the illegal annexation of Crimea, to North Korea, from Syria to the South China Sea. The illegal annexation of Crimea is the first time in Europe that one country has taken a part of another country since the end of the Second World War," Stoltenberg said.
He also noted that there was an increased Russian presence in other countries and regions, in particular in the Middle East. "Russia is trying to meddle in and undermining the trust in democratic institutions in several NATO Allied countries and also elsewhere," he added.
ish