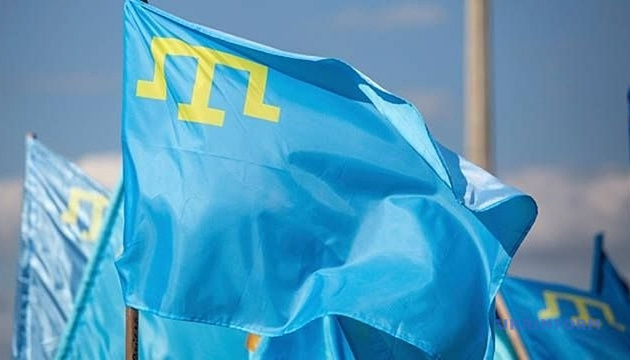 Adviser to Zelensky: New power supports autonomy for Crimean Tatars
The new power supports the creation of the Crimean Tatar autonomy in Crimea.
Mykyta Poturayev, the political advisor to the President of Ukraine, made a corresponding statement in the program "PRIME: Muzhdabayev" on the air of the ATR TV channel.
"I believe that the Crimean Tatar people deserve this," Poturayev said.
According to him, a preliminary committee on occupied territories has already been working in the Servant of the People party and will soon become one of the committees in the Verkhovna Rada of Ukraine with the authority to settle issues on Crimea and Donbas.
"The prospect for creation of the Crimean Tatar national autonomy has been supported at the level of this subcommittee, and I personally support it too," the expert noted.
According to Poturayev, the Crimean Tatar autonomy will strengthen the diplomatic positions of Ukraine, expand the possibilities for putting pressure on the occupying power and allow to protect the rights of the Crimean Tatars who became "the main target for repression in Crimea."
ol