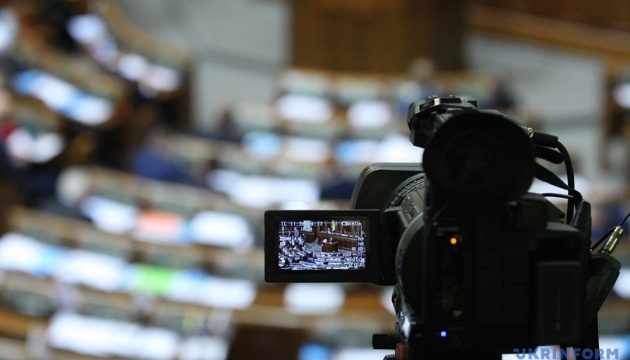 Record number of women in Ukrainian parliament
A record total number of 87 women will work in the Verkhovna Rada of the ninth convocation, the Equal Opportunities inter-faction association in the Ukrainian parliament has reported on its Facebook page.
"Sixty-one women enter [the parliament] on party lists, and 26 women win at single-member districts, which together makes up 19.3% of the total number of deputies. This is a record number of female deputies in the Verkhovna Rada of Ukraine," the report reads.
According to the report, there are 34 women among 122 deputies of the Servant of the People party, five women among 37 deputies of the Opposition Platform - For Life party, ten women among 25 deputies of the European Solidarity party, five women among 23 deputies of the Batkivshchyna All-Ukrainian Association, and seven women among 18 MPs of the Holos (Voice) party.
Elections to the Verkhovna Rada were held in Ukraine on July 21.
op