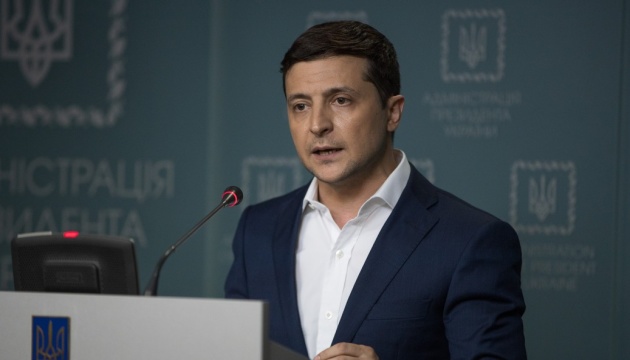 President appoints diplomat Demchenko as adviser
Ukrainian President Volodymyr Zelensky has appointed diplomat Ruslan Demchenko as his adviser.
The relevant decrees on his dismissal and appointment were published on the website of the head of state on Tuesday, July 23.
"To appoint Ruslan Demchenko as adviser to the President of Ukraine," the document reads.
Ruslan Demchenko is a Ukrainian diplomat, combatant, and ambassador of Ukraine. He served as first deputy foreign minister. He was an advisor to the fifth president of Ukraine, Petro Poroshenko, since September 23, 2014.
ish